01/8

'Thor: Love and Thunder' to 'Mulan': Female action heroes take lead in Hollywood films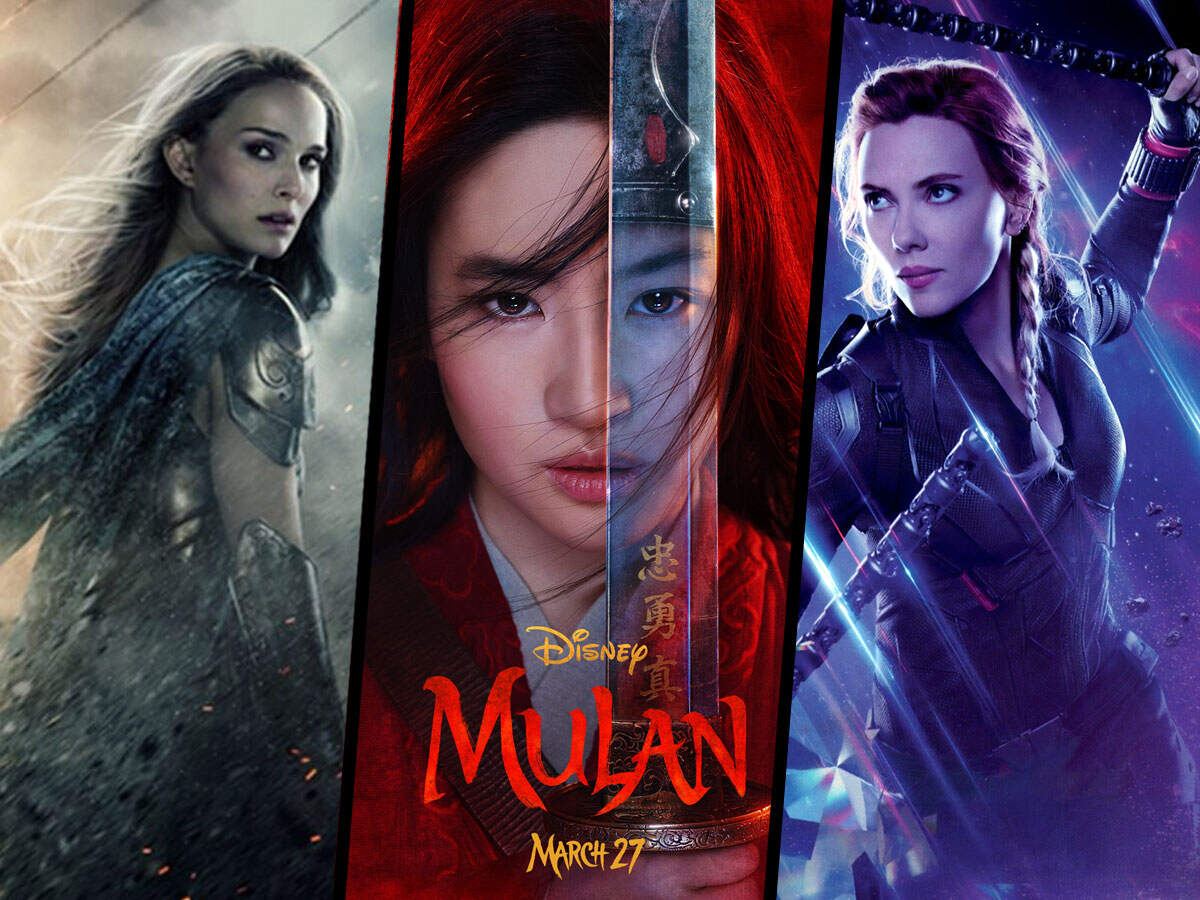 There's a new tide that is turning in Hollywood and it is bringing with it a wave of superheroines, armed with more than just good looks and the ability to kill. In this, the year that saw the rise of female lead films raking in over a billion dollars at the worldwide box office, it has paved the way for strong women characters to step out of the shadows of their bulky and brawny male leads and finally get their time to shine on the big screen.
As the numbers have proved time and again, these heroines aren't ones beating the boys at their own game, but doing so with grace and style.
Here's a low down of female-lead action films set to release in the coming years. So, bad boys beware, these girls are armed with more than just good looks and are very, very dangerous!
02/8

Thor: Love and Thunder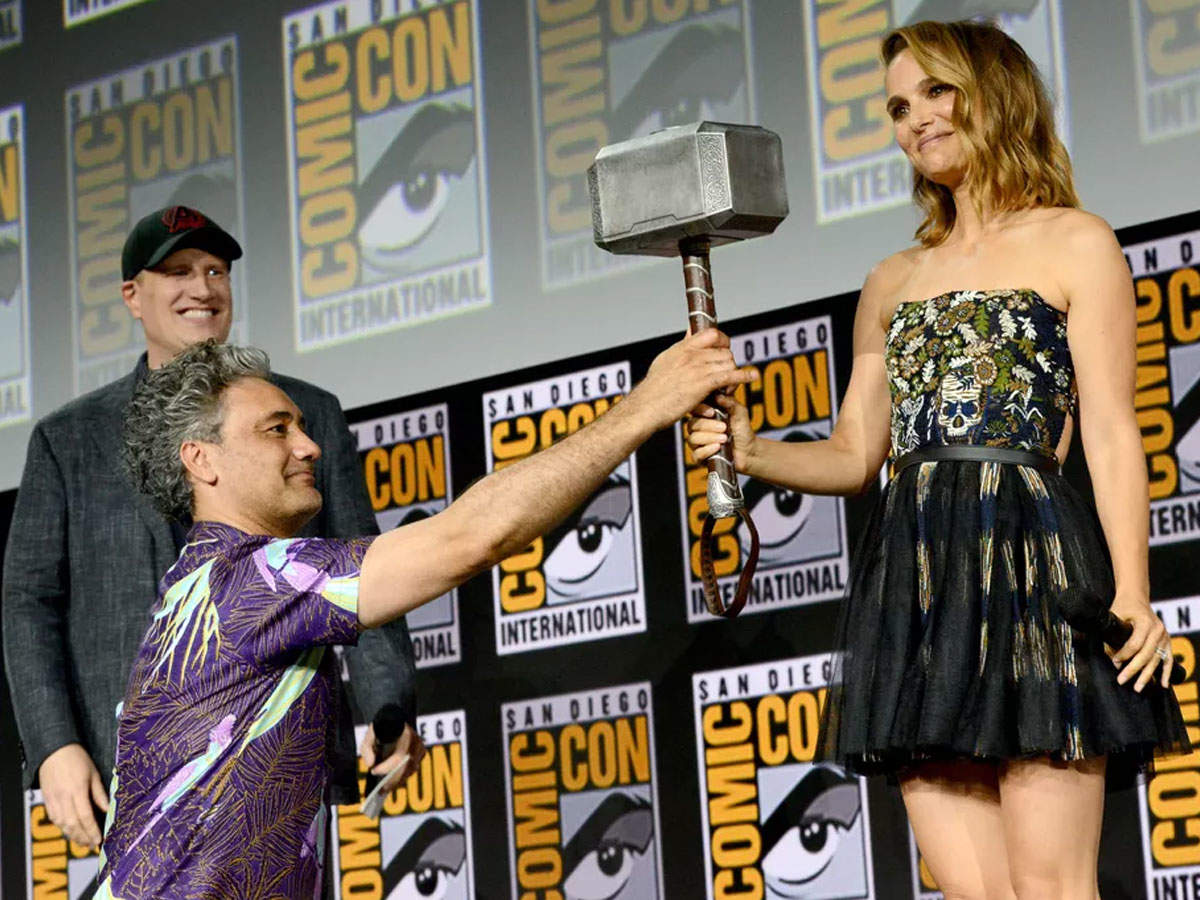 The King of Asgard is a woman and now, there by her side will be the God of Thunder – Thor, will now be played by a woman. One of the biggest and most exciting announcements to come comic book fans' way was the announcement about Natalie Portman reprising her role as Jane Foster in 'Thor: Love and Thunder'. She will also become the first female Thor in the MCU with the Taika Waititi directorial. The fourth 'Thor' movie, set to release on November 5, 2021, will see Portman, who previously featured as Thor's girlfriend, Jane, will now reportedly be "worthy" to wield the hammer as the female Goddess of Thunder.
03/8

​Black Widow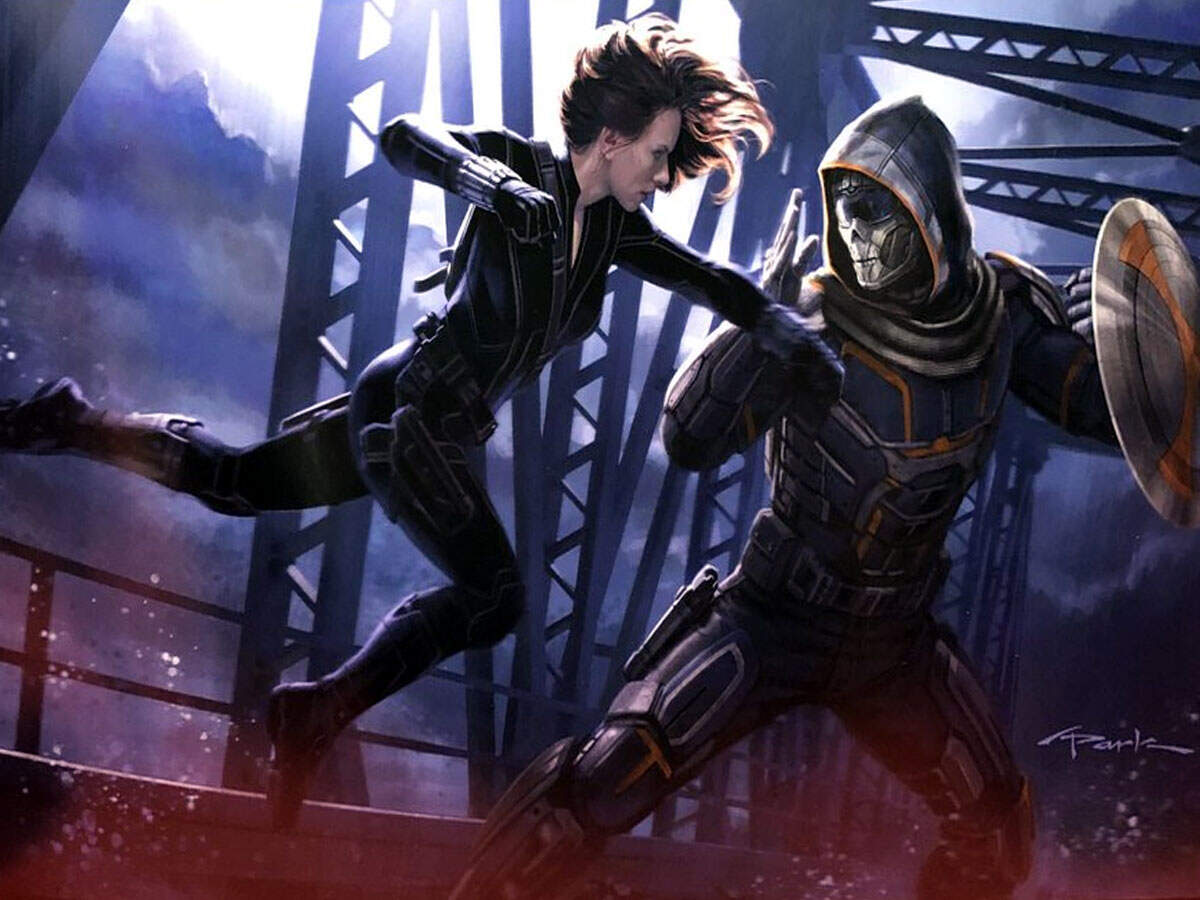 Over a decade since making her first appearance as the Russian spy and assassin joining the league of 'The Avengers', Scarlett Johansson will finally get her stand-alone film 'Black Widow'. Amidst several rumours and leaked photos from the sets, it was finally confirmed that an action-heavy Black Widow film was indeed in the works and it would give us a look into the Avenger's past that was merely received brief mentions in the course of the multi-billion-dollar franchise.
Set after the events of 'Captain America: Civil War', the film that also stars David Harbour as Alexei Shostakov, Florence Pugh as Yelena Belova, will follow her journey that leads up to 'Avengers: Infinity War'.
04/8

​The Eternals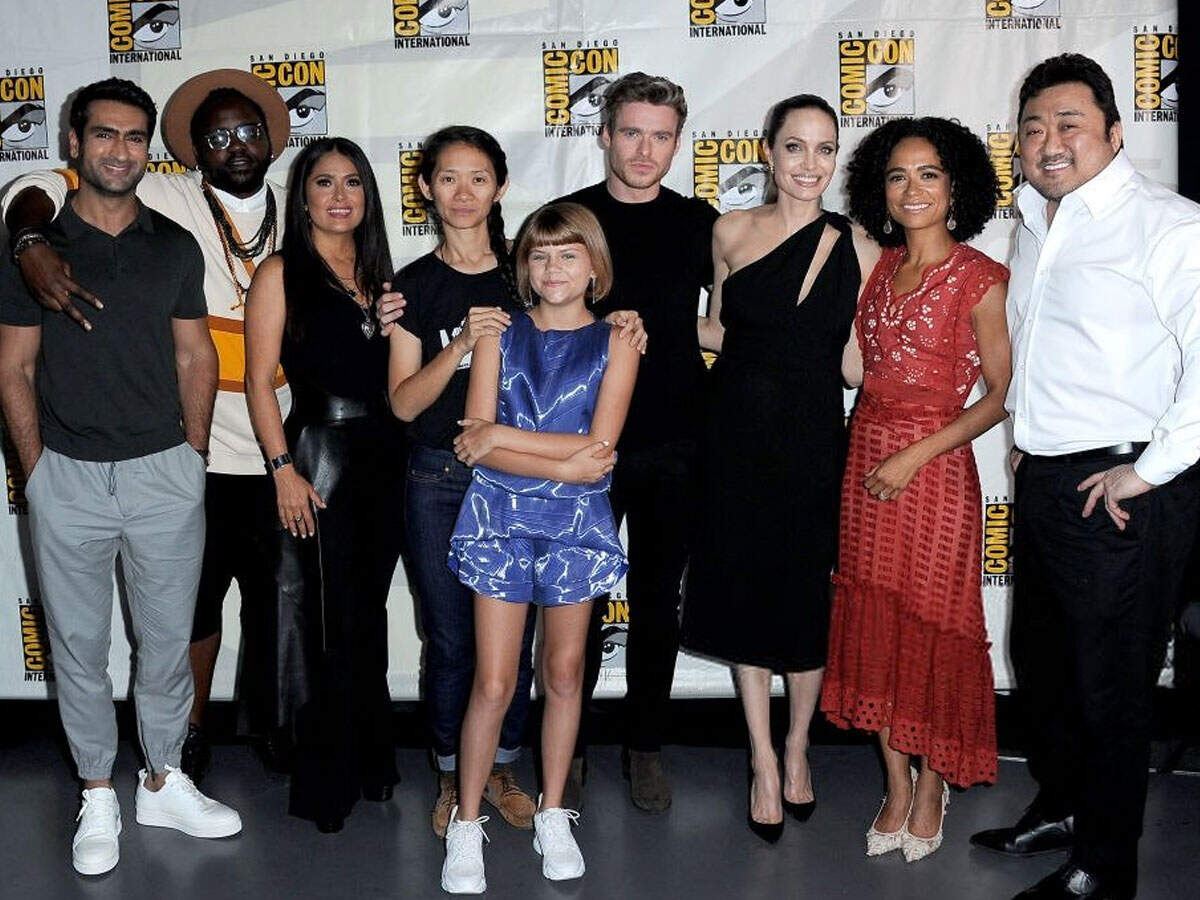 We've all loved watching Angelina Jolie take on various femme fatale roles over the years with 'Lara Croft', 'Wanted', 'Beowulf' among others. Now, fans of the beauty will finally get to see her take her place among Marvel's 'The Eternals'. With an ensemble cast featuring Richard Madden, Kumail Nanjiani and Salma Hayek, Jolie will head the saga of the Eternals, a race of immortal beings who lived on Earth and shaped its history and civilizations as we know it.
05/8

​Charlie's Angels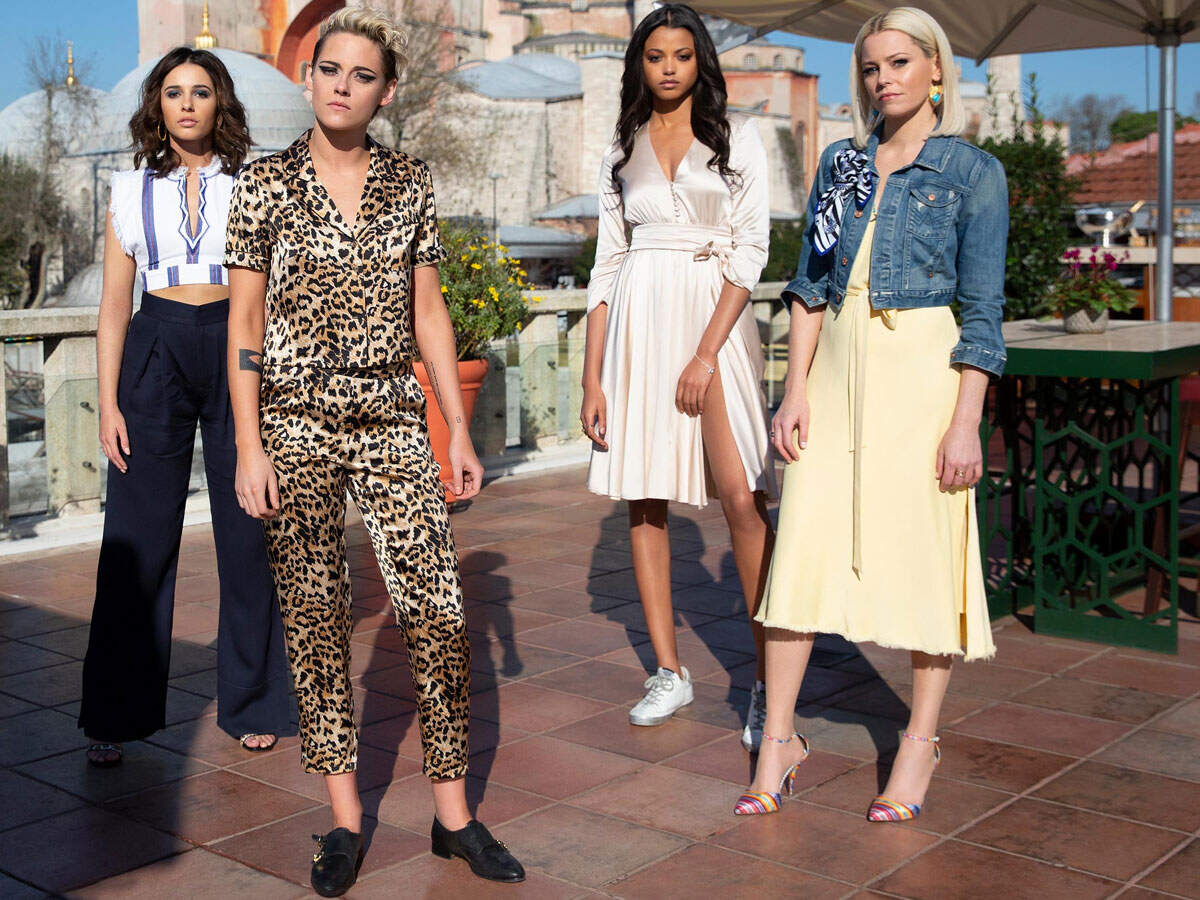 A new breed of angels has descended in the new 'Charlie's Angels' that dropped recently. Starring Kristen Stewart, alongside Ella Balisnka and Naomi Scott, the new film scheduled to release on September 27 2019, will focus on the next generation of Angels working for the mysterious Charlie to provide security and intelligence services to a wide variety of private clients.
Without really sexualising the three, the film will see the women use their brains and their wits while they fight smarter and not harder to beat the bad guys at their game.
06/8

​Wonder Woman 1984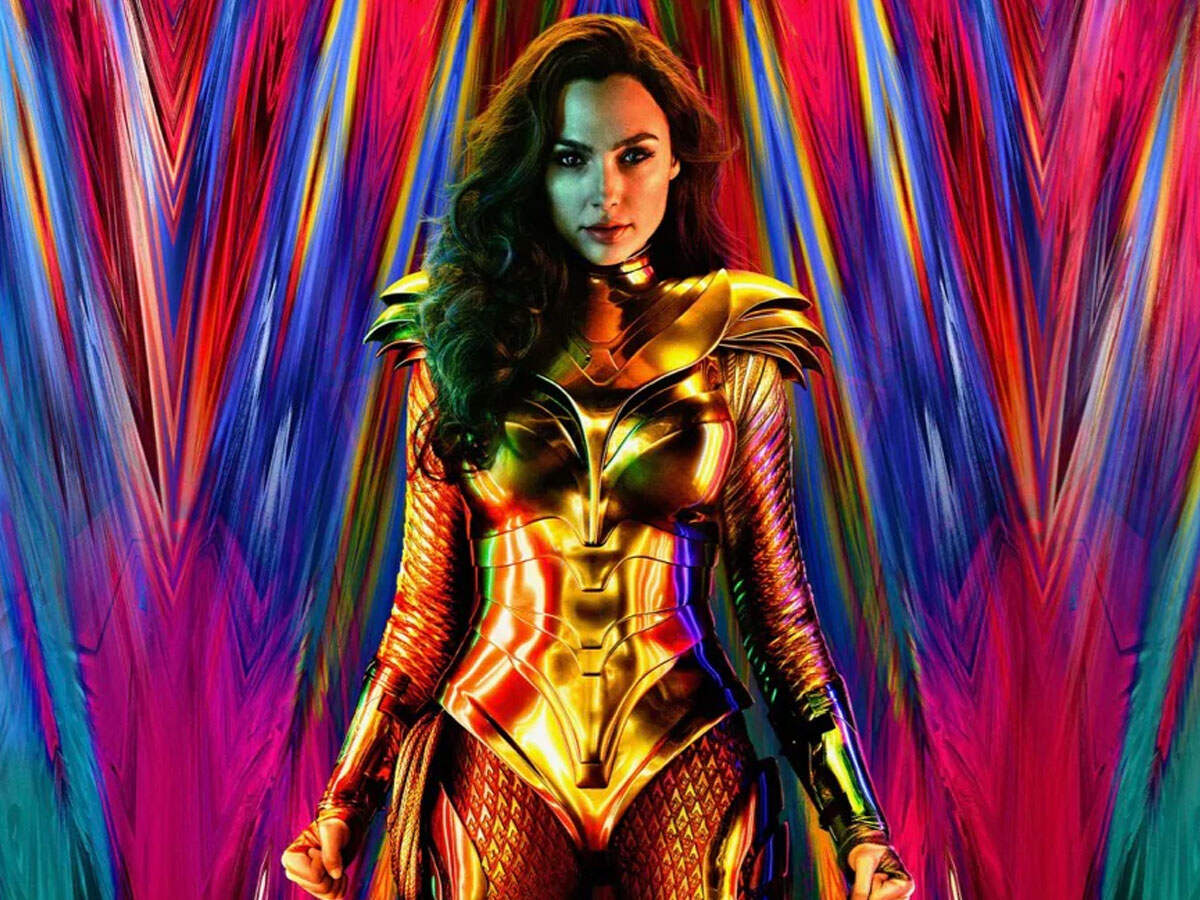 'Wonder Woman' that became one of DC's best rated and highest-grossing films of all time, will soon be back with Gal Gadot leading the way. 'Wonder Woman 1984' that will be a period piece, with Princess Diana facing off against the Soviet Union and Kristen Wiig's villainous character of Cheetah. Leaked photos from the sets and a few official posters and first looks have hinted that Chris Pine, who played Steve Trevor will be back for this sequel after his tragic death in the first film. The film that will also feature Pedro Pascal in a pivotal role, is set to release on June 5, 2020.
07/8

​Terminator: Dark Fate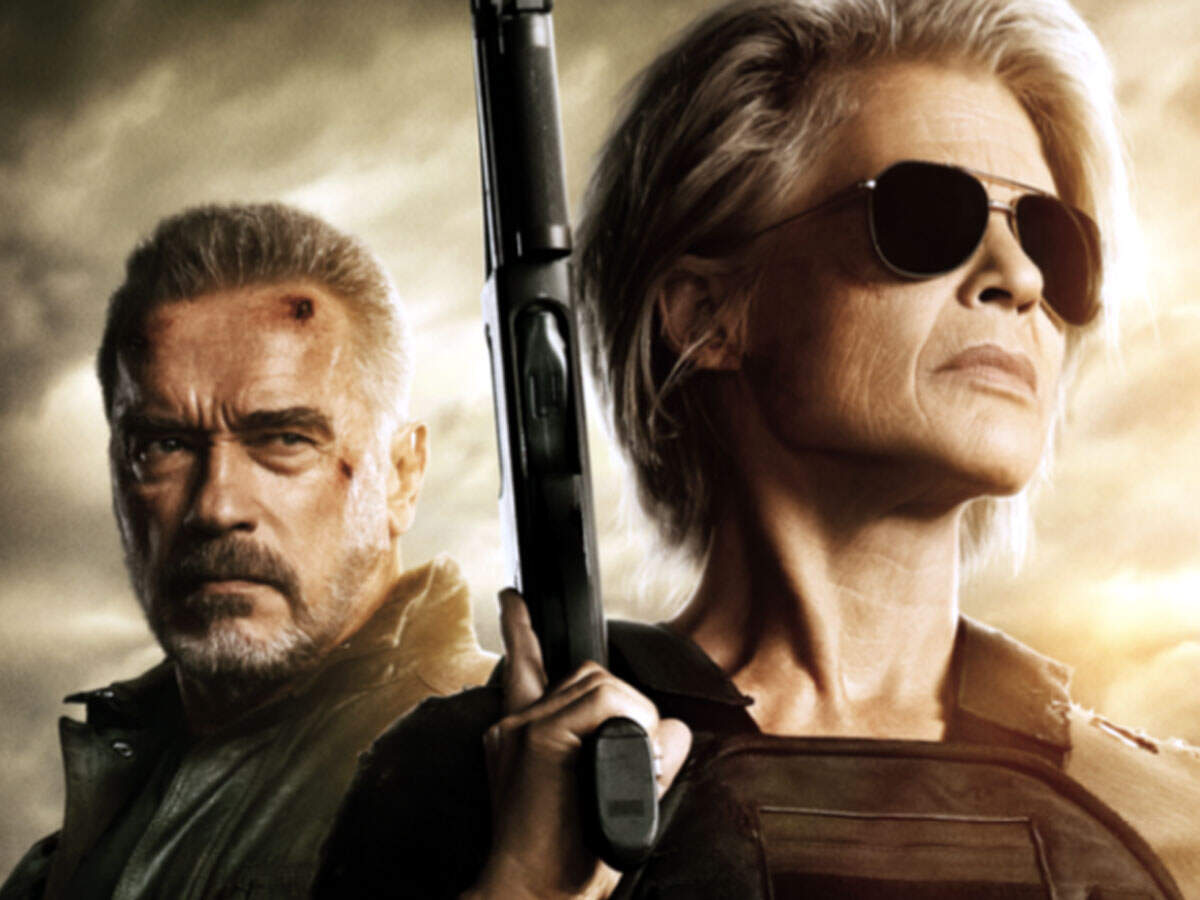 If there were things fans around the world were excited about the upcoming 'Terminator' franchise, 'Dark Fate', it was the return of Arnold Schwarzenegger and Linda Hamilton as Sarah Connor. The trailers that have released thus far see the lead actresses teaming up to survive what has now become the fight for their lives. The film that is reportedly even more grim and gritty than its predecessors, and that the Tim Miller directorial will be an R-rated film.
The much-awaited film is a direct sequel to James Cameron's 1991 'Terminator: Judgement Day' and will retcon the events of the last three films of the franchise.
It is set to be released on November 1.
08/8

​Mulan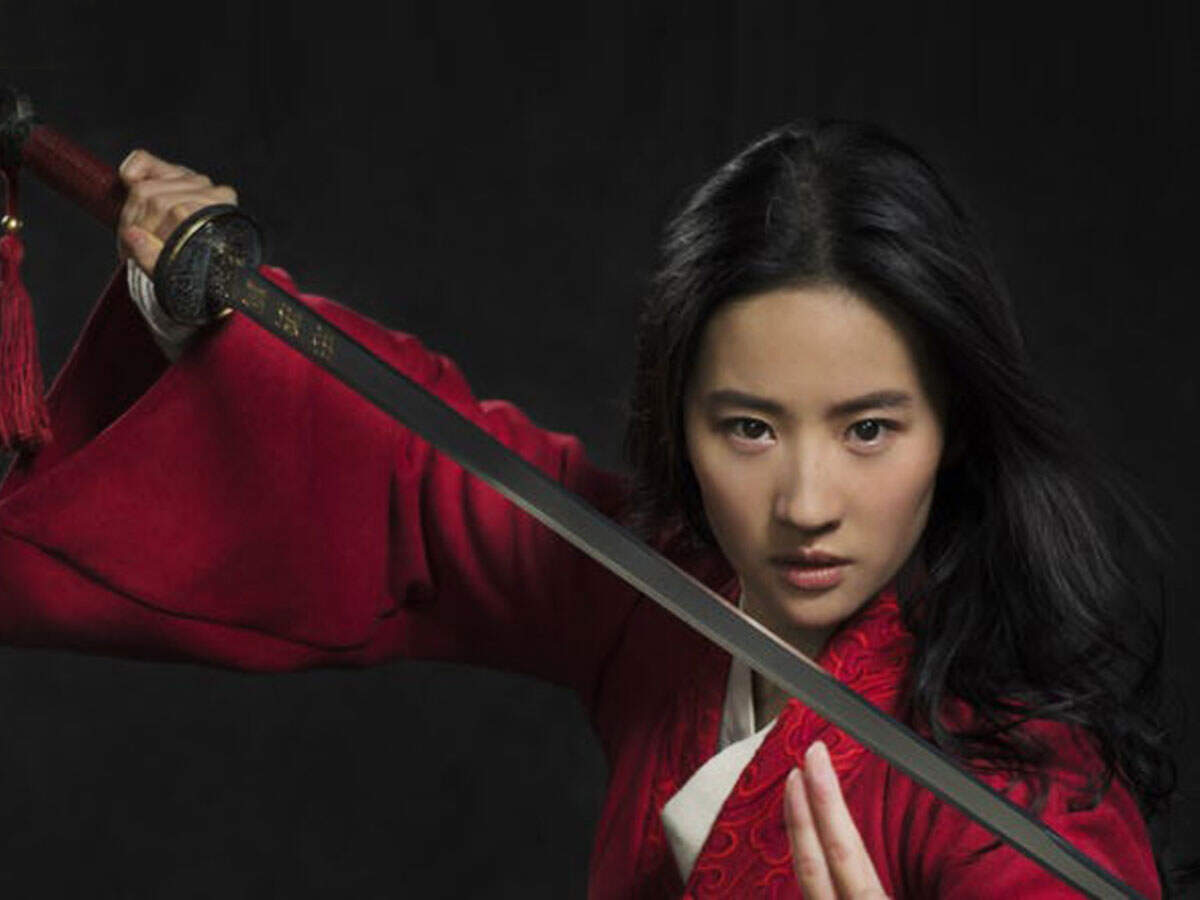 Joining the league of extraordinary women is Disney's live-action reboot of 'Mulan' that is slated to be released on March 27, 2020, the studio has announced.
Chinese actor Liu Yifei is set to play Fa Mulan, the daughter of an ageing warrior, Fa Zhou, who impersonates as a man to replace her father during general conscription during the Han Dynasty.
The studio also dropped the first teaser of the film, a remake of its 1998 animated movie that had Yifei narrate a dialogue, "It is my duty to fight."
Directed by Niki Caro, the film also stars Tzi Ma, Donnie Yen, Yoson An, Gong Li and Jet Li.