01/8

7 Sindhi delicacies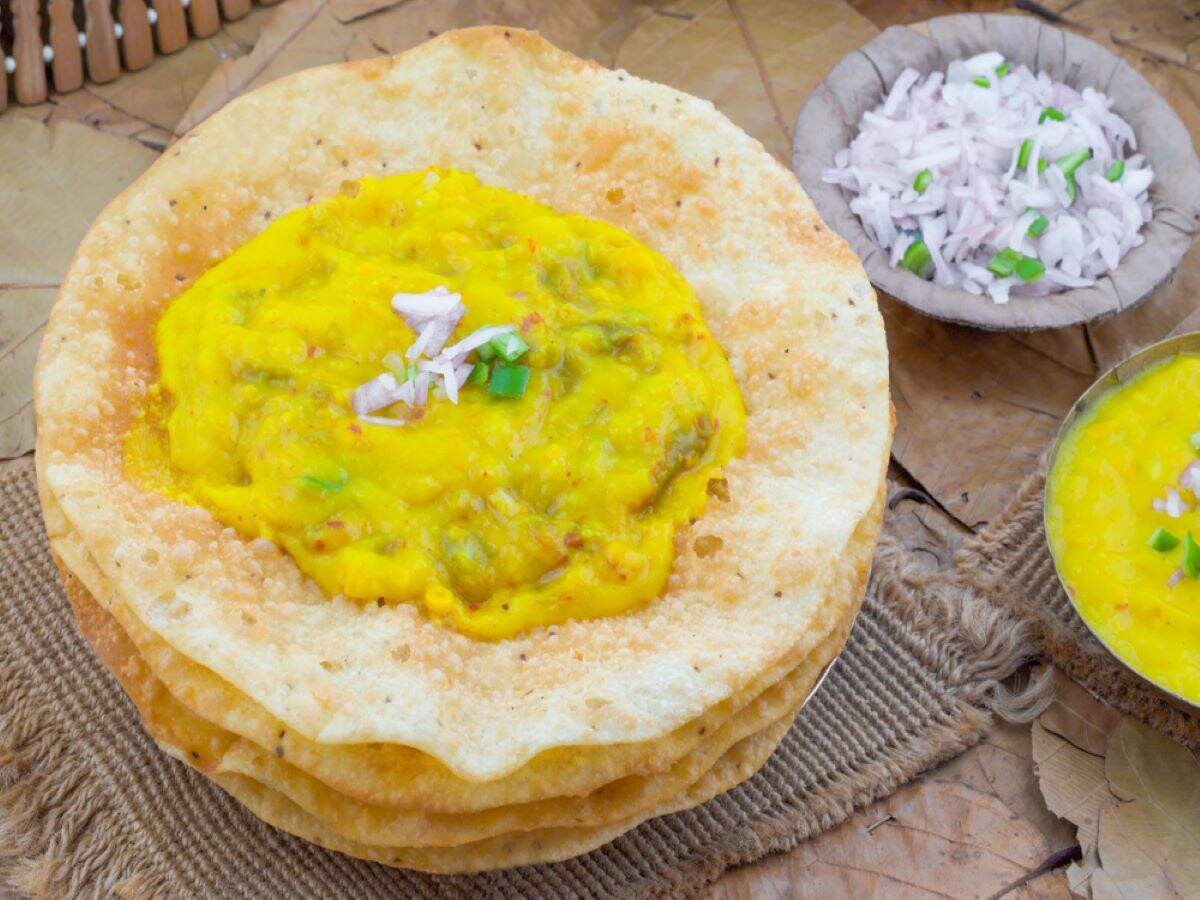 Sindh is famous for its rich culture. But what makes the state distinctive and popular is its cuisine. Sindhi cuisine is great in taste, rich in flavour and is infused with aromatic spices. When it comes to food, some matches are made in heaven and Sindhis love their food which is evident from its preparation. Every food enthusiast must taste them at least once. Ranging from flavourful Curry to signature Sai bhaji, here is a lip-smacking list of all the delectable delicacies from Sindh.
02/8

Dal pakwan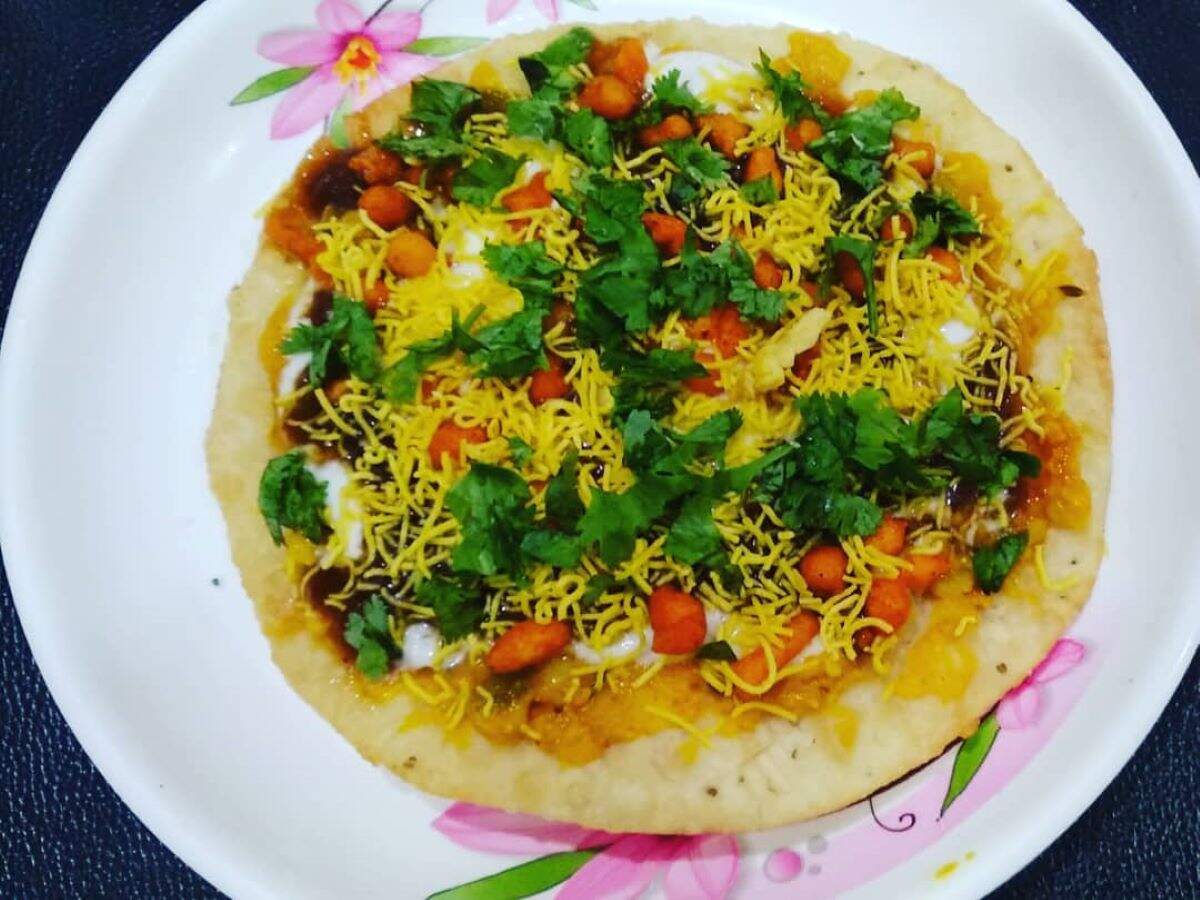 This sinful recipe is perfect for breakfast. Mushy daal with a nutty flavour, served with crunchy pakwan, and a dash of green chutney gives your tastebuds a treat.

03/8

Sindhi curry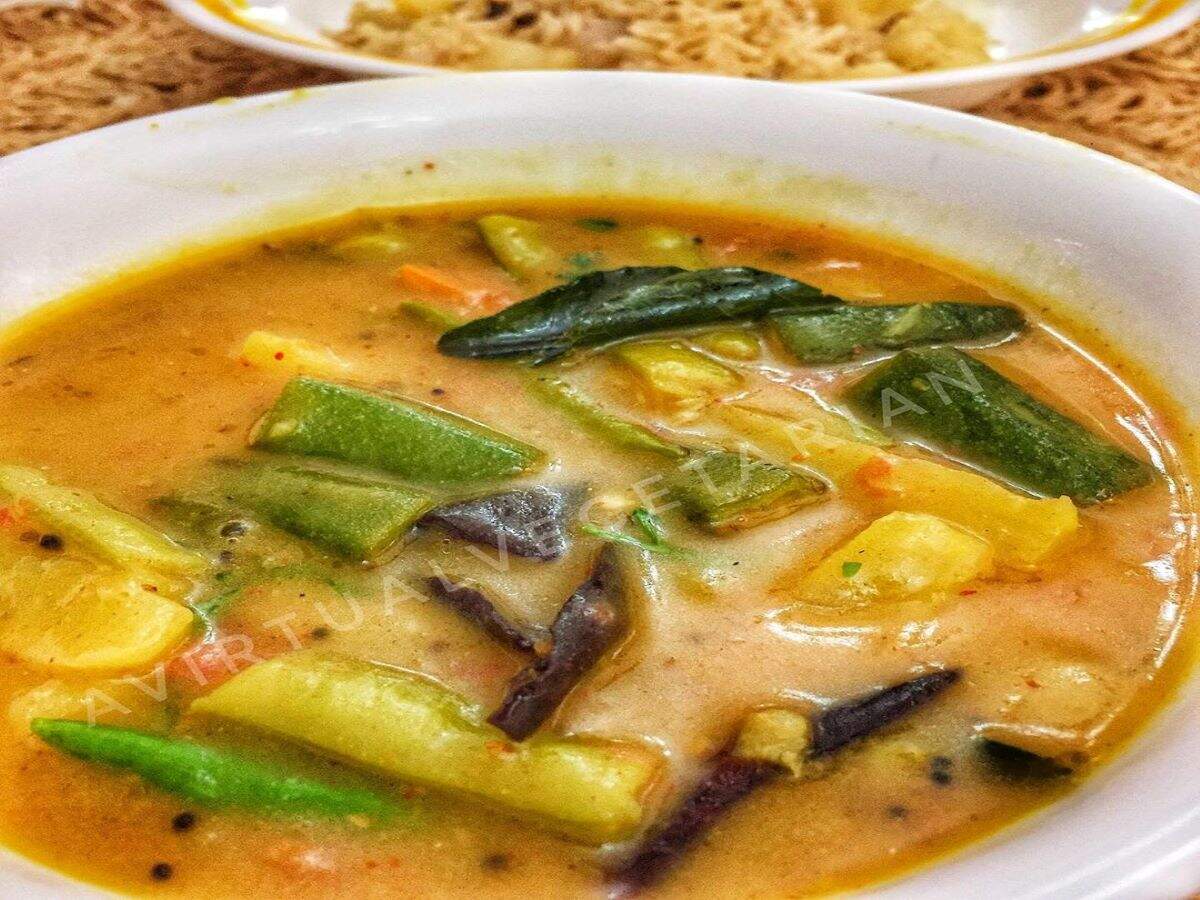 The signature dish, kadhi is scrumptious yet wholesome. This tangy brown coloured curry is a delightful mixture of besan, tomatoes, lady's finger, cluster beans, drumsticks, and tamarind pulp. Serve it with steamed rice and fried aloo.

04/8

Koki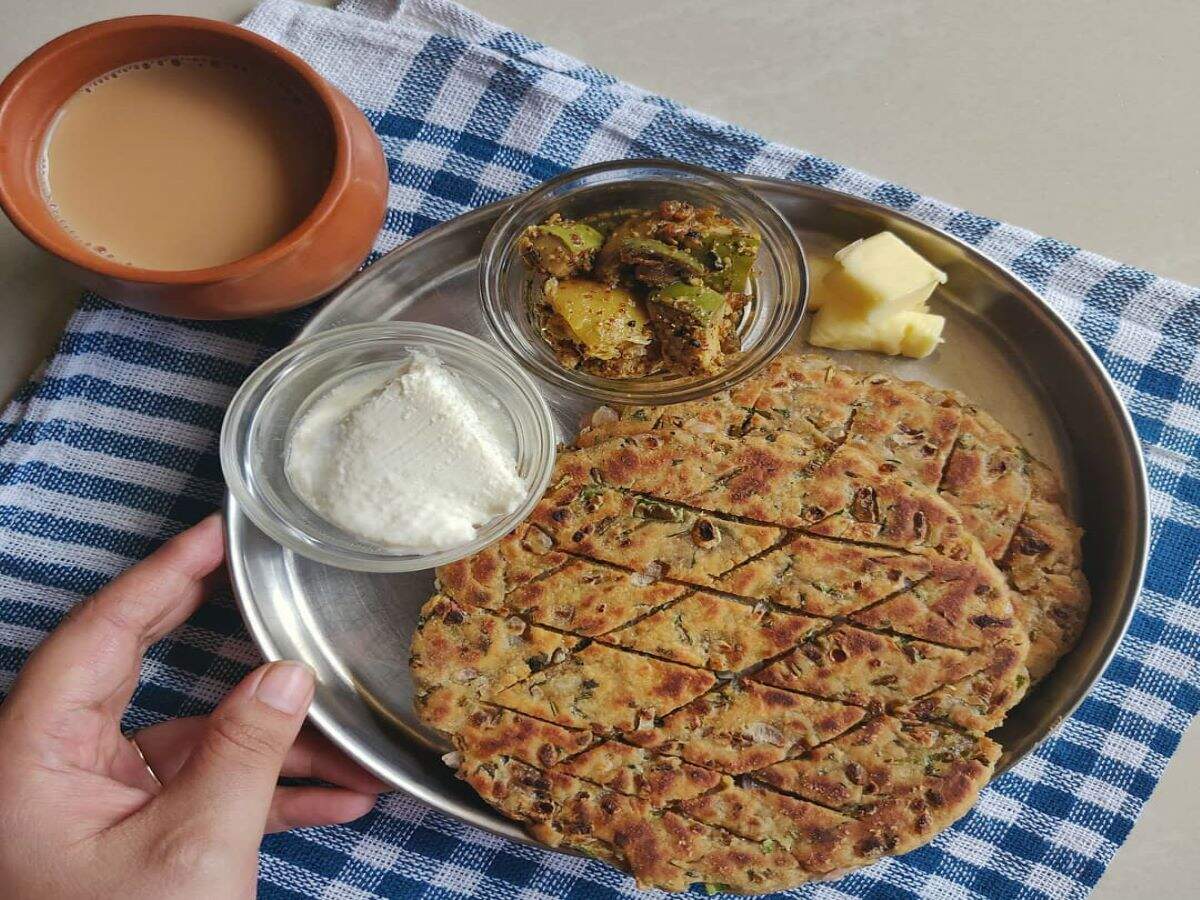 A popular Sindhi breakfast, Koki is a flatbread made of wheat flour, finely chopped onions, green chillies, yogurt, and butter. Koki is served with curd and papad. Relish this paratha with piping hot tea or pickles.

05/8

Juar jo Bathu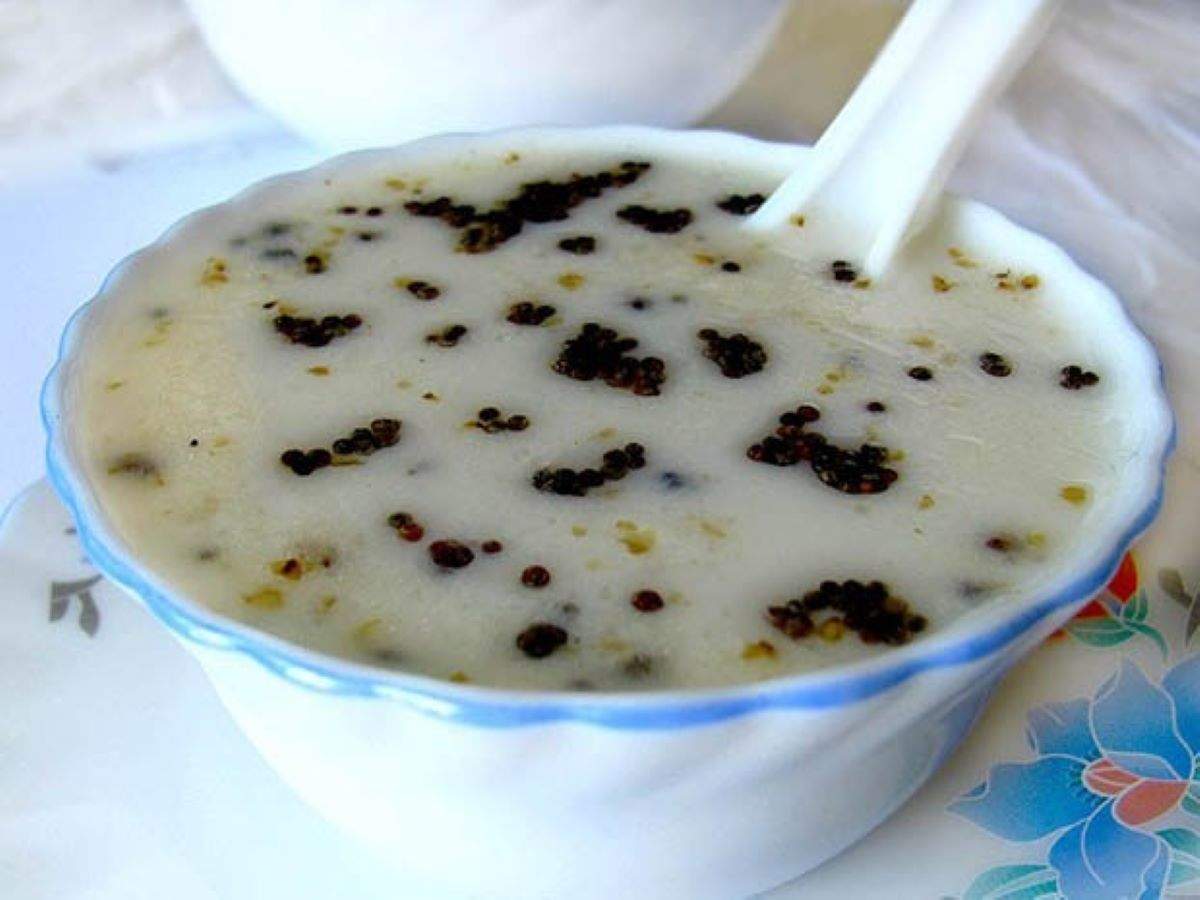 Bathu is a porridge made of grounded millet seasoned with cardamom powder. This is perfect for chilly winter mornings as it helps to keep your body warm. It is seasoned with spluttered mustard seeds in ghee or oil and served piping hot. This porridge is a must try option for all the fitness enthusiasts.
06/8

Sai Bhaji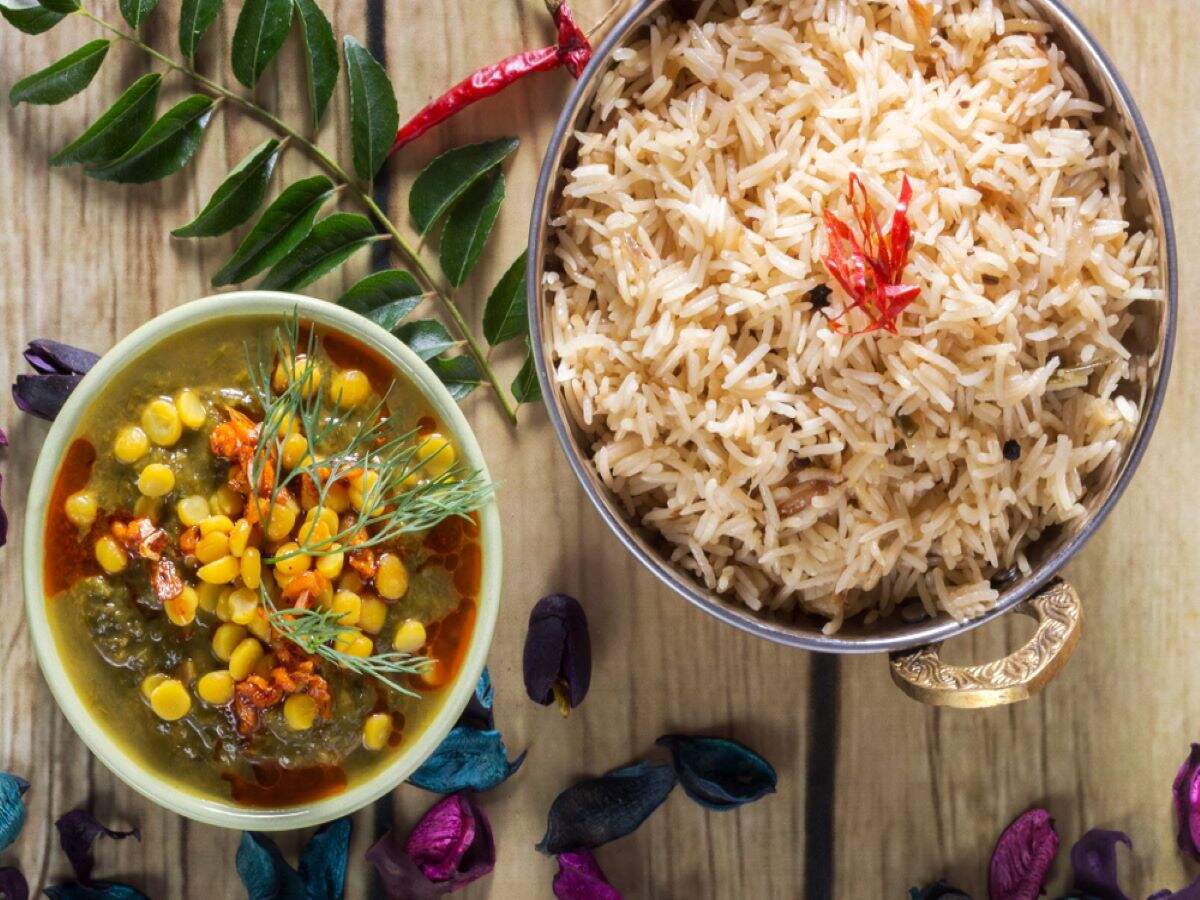 Well if you hate eating green veggies, this dish might change your opinion. It is a healthy yet delicious one-pot dish that is popular in almost all Sindhi households. A potpourri of spinach, dals, veggies and spices, Sai Bhaji is wholesome and nutritious. It is usually had along with Bhuga Chawal accompanied by steamed bhindi and malpua.
07/8

Macroli Phool Patasha Potato Bhaji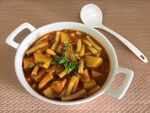 A very unique yet delicious recipe, this dish is prepared using spicy vadai, caramelised onions, lotus seeds, potatoes and macaroni. This curry goes well with Bhuga Chawal and rotis. This curry is a hands down winner when it comes to the most popular Sindhi curries.
08/8

Bhuga Chawal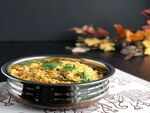 Popular Sindhi rice, bhuga chawal is prepared by making a mixture of deep-fried onions and shredded tomatoes infused with spices. The rice is then cooked in this mixture. The aroma and taste of the rice is amazingly delicious. Pair it with dal or any curry of your choice.