01/5

India's first Garbage Cafe in Chhattisgarh!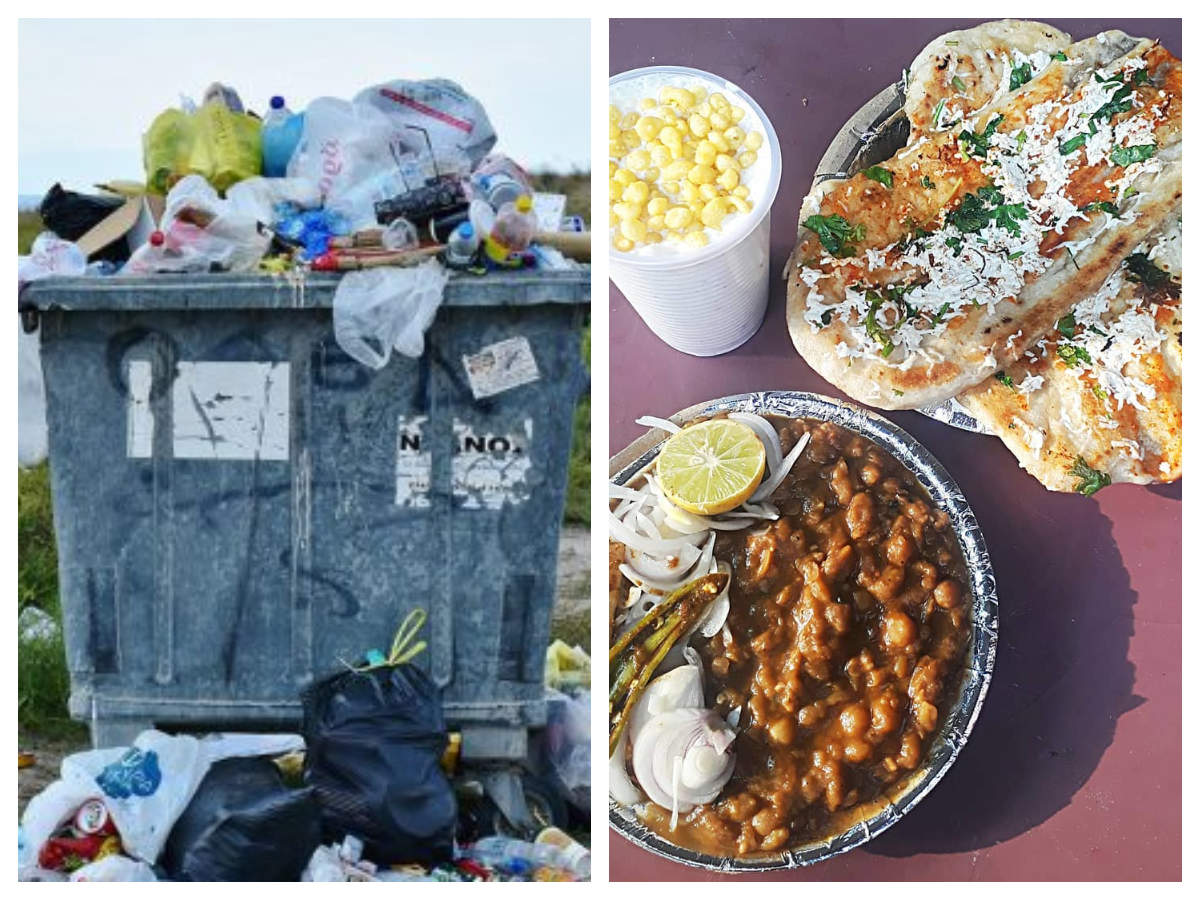 After the trend of a free meal for showing the voting mark during elections and beard during the Movember month, this new initiative by the Municipal Corporation of Chhattisgarh is to control hunger and save the planet earth as well. India's first Garbage Cafe in Ambikapur is being launched, which will allow a full meal in return of plastic waste. Here, the garbage pickers and poor people, who can't afford to have a proper meal can bring plastic waste to get a meal in return. It is expected that the cafe will also provide homes to the rag pickers and garbage collectors of Ambikapur.
02/5

The cafe mechanism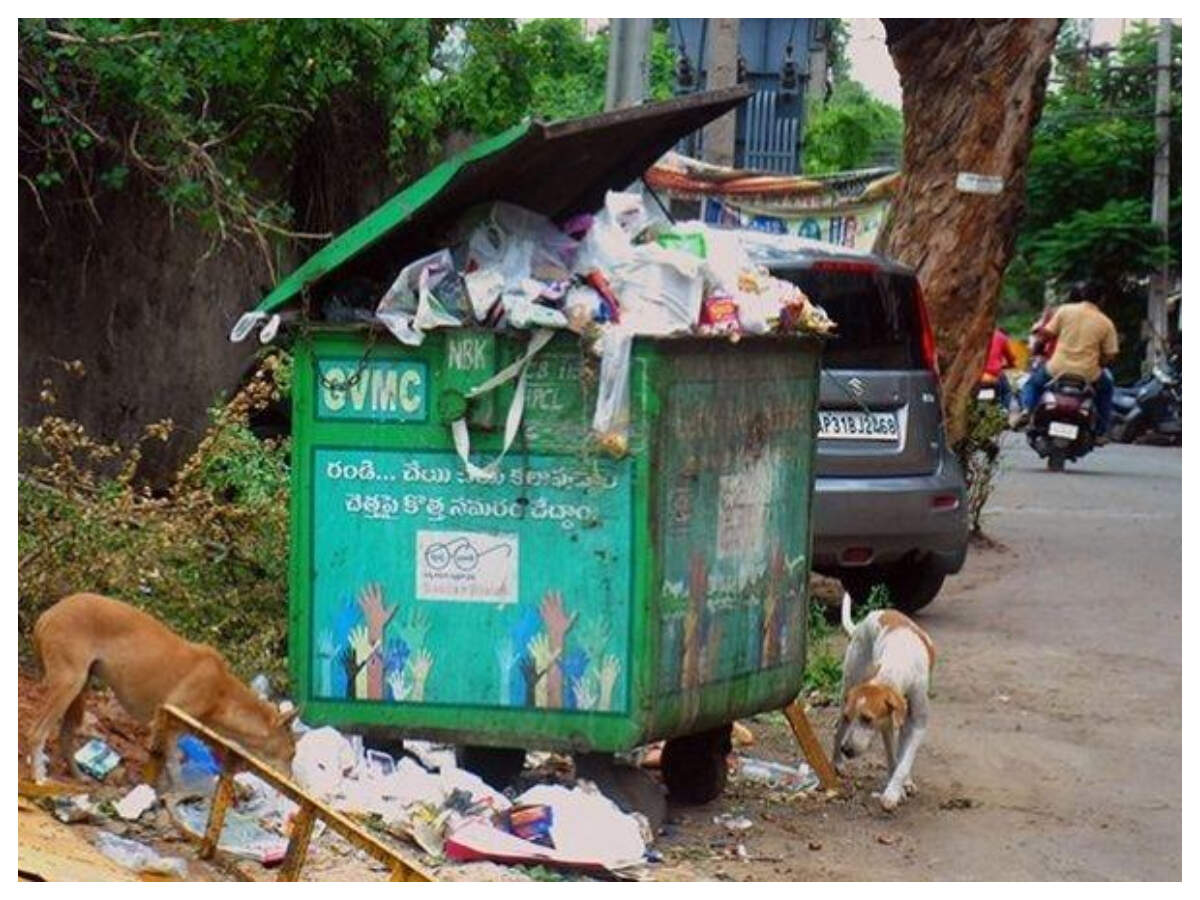 According to media reports, the garbage pickers will get a full meal for 1 kg of plastic waste, while for 500 grams of plastic waste, they can avail a breakfast meal. For this initiative, a budget of ₹ 5 lakh has been approved by the government and the cafe will be set up in Ambikapur's main bus stop.
03/5

What's the motive?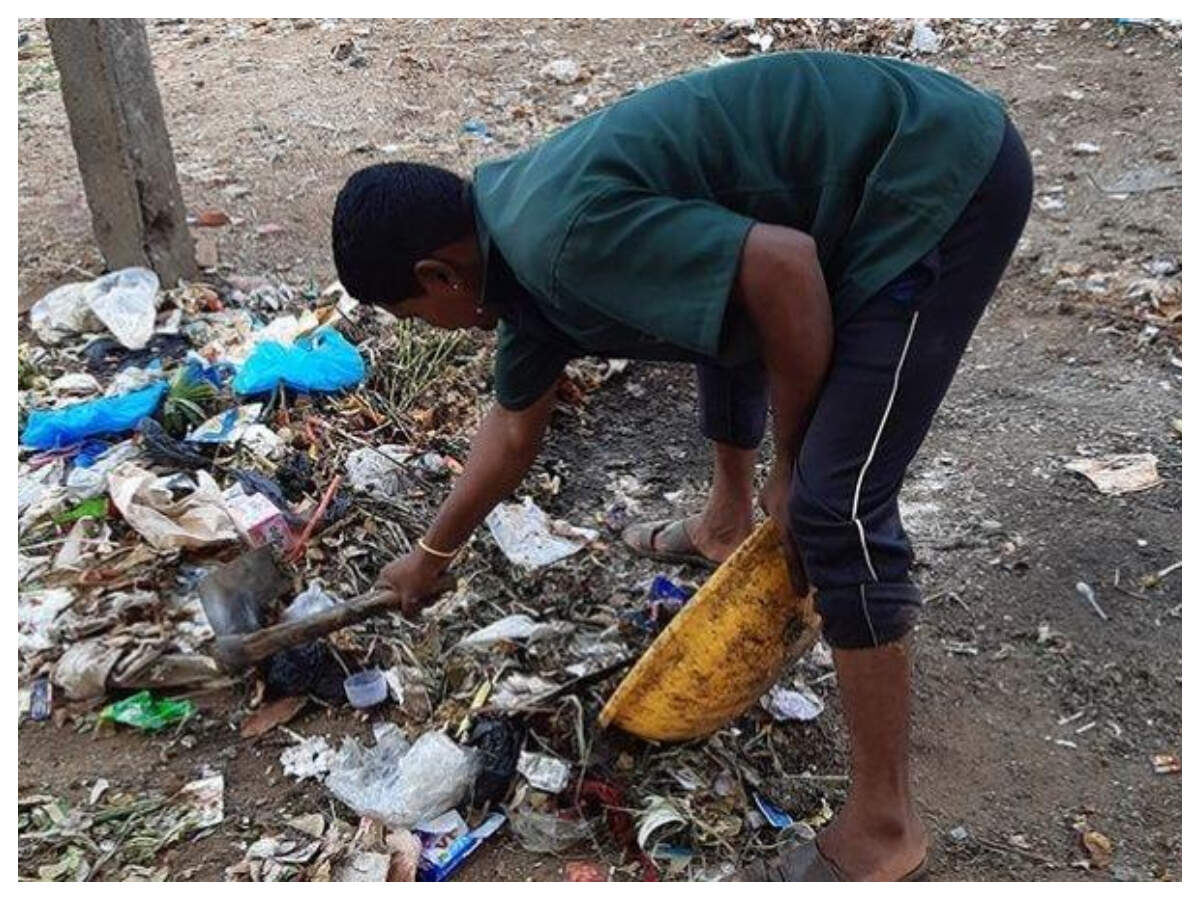 According to people associated with the initiative, the motive is to make mother earth a healthier place and for that banning plastic is the foremost step. They are hopeful that other states will also start similar initiatives to control the use of plastic and contribute to nature.
04/5

Swachh Bharat Abhiyan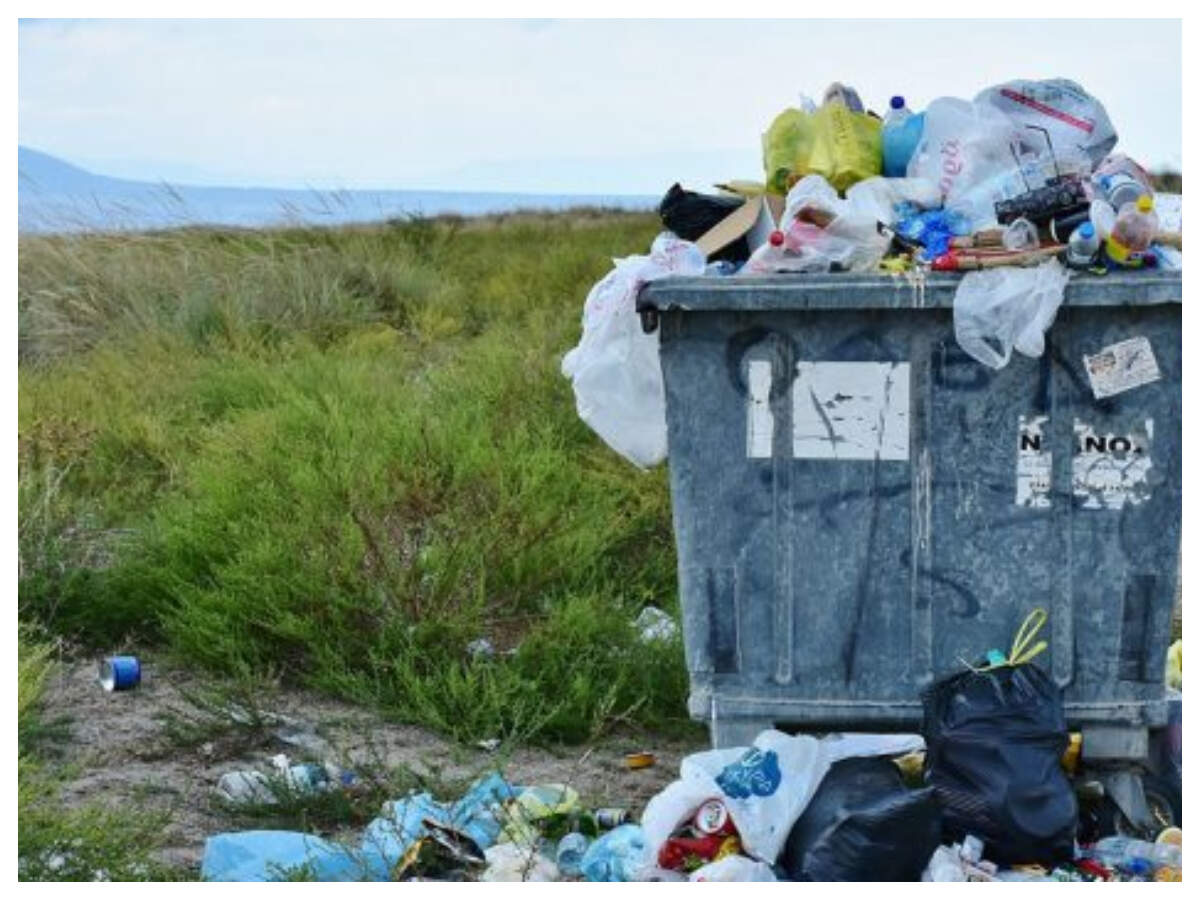 This initiative is a part of Swach Bharat Abhiyan and this is not for the first time they are doing something unique. Earlier, they had built a road out of 8 lakh plastic bags and this time again they have the target of building another road with plastic collected by the Garbage Cafe.
05/5

Verdict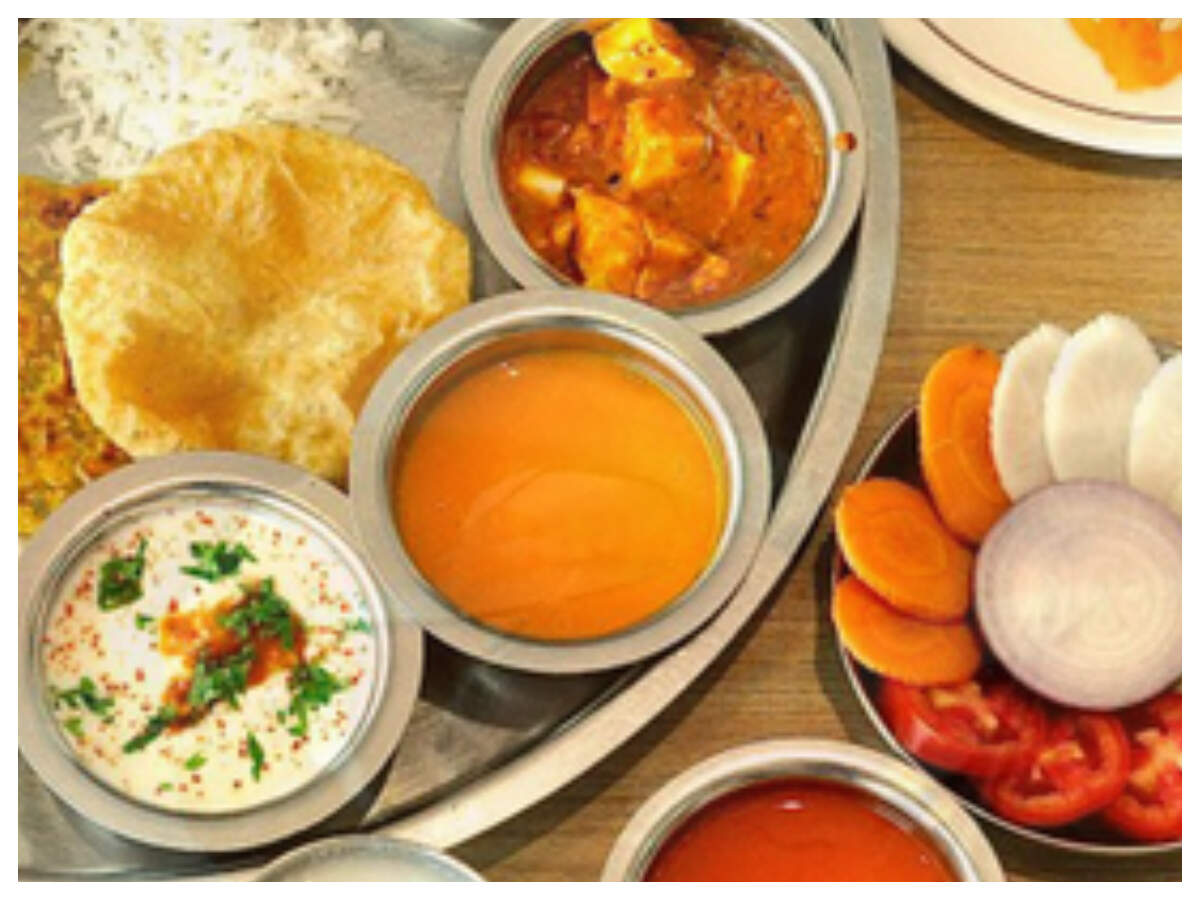 This is not just innovative, but quite noble too. There is nothing more satisfying than seeing happy faces with healthy and nutritious food. We hope to hear such news from other states soon!