01/5

Indian Railways revamping food services!

Travelling with Indian Railways is fun, but off lately the sub-standard food quality has made it an awful experience, that people keep sharing via social media platforms. To handle the chaos, the Railways has begun printing barcodes on the food packets and providing other details like name of the kitchen and date of packaging. These measures were recently introduced by the Railway Minister Piyush Goyal, during Lok Sabha session, where he was replying to a question.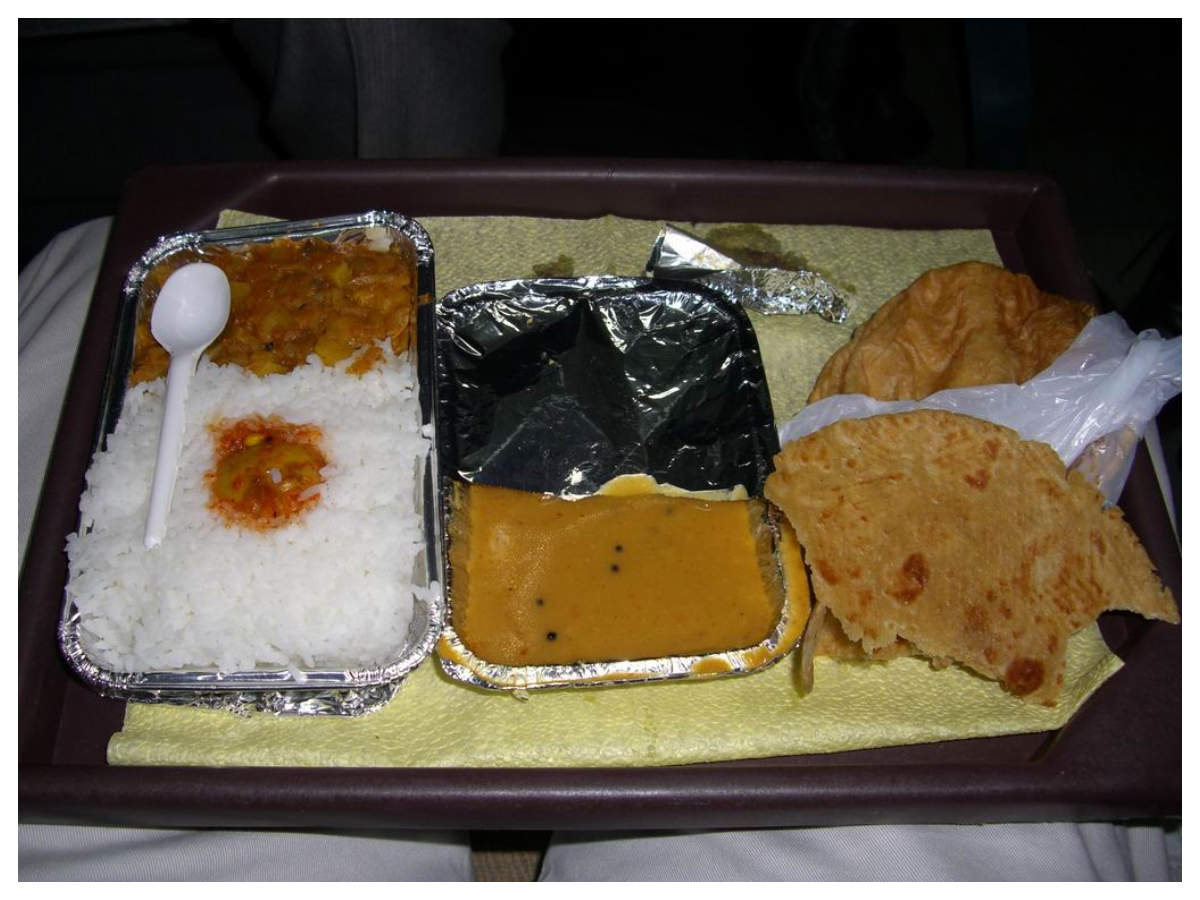 02/5

What steps have been taken?
To keep a check and improve the food quality on trains, branded food providers will be roped in to provide e-catering services, deploying food safety supervisors in kitchen units to monitor food safety and hygiene practices, and surprise inspections by railway officials, including food safety officers will be regularised.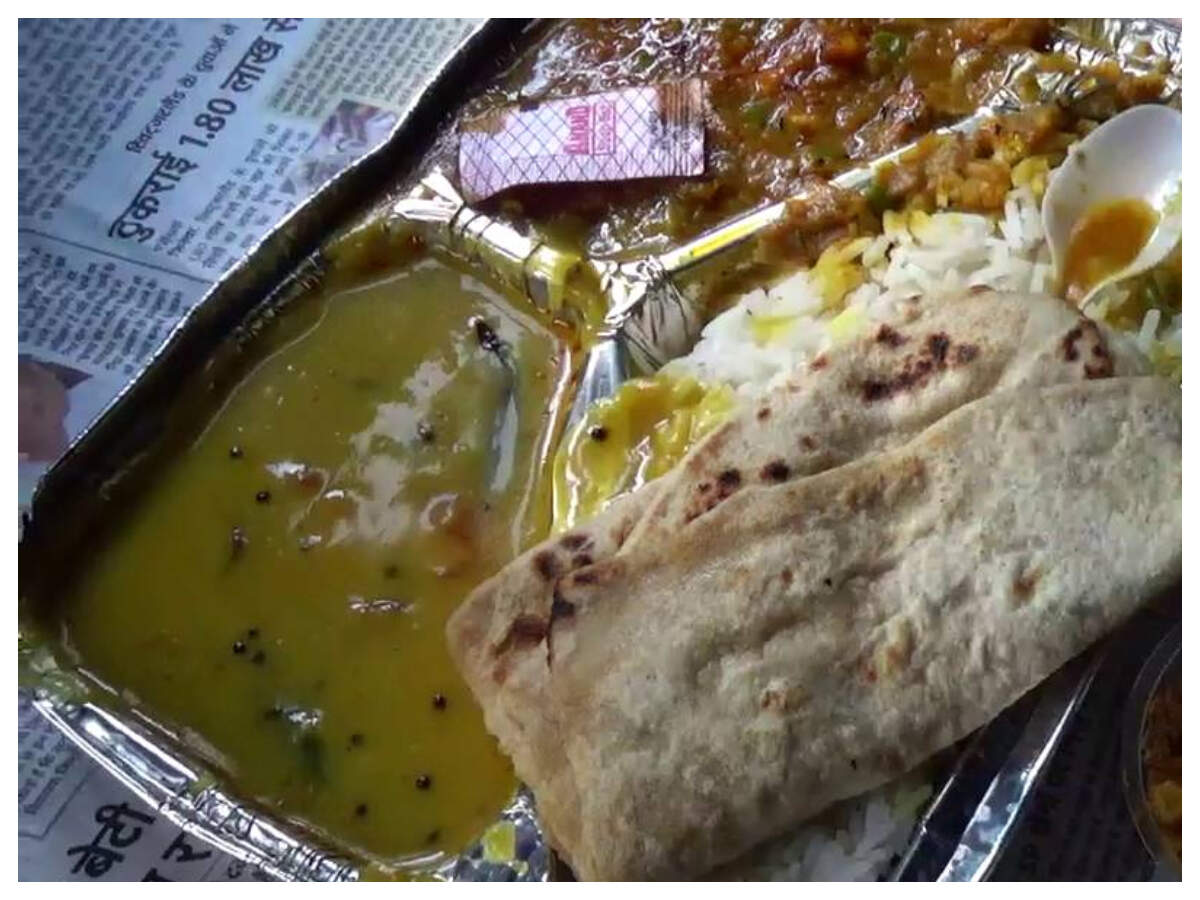 In order to improve the catering services, and provide safe, healthy and quality food to passengers, a new catering policy was issued on February 27, 2017. The Indian Railway Catering and Tourism Corporation Limited (IRCTC) has also upgraded 46 kitchen units in the last two years and installed CCTV cameras in 38 base kitchens for monitoring the food preparation. Answering a question in the Lok Sabha, Piyush said that web-based live streaming facility will be extended to these kitchens to strengthen the food safety system. Also, the quality of meals is being rationalized.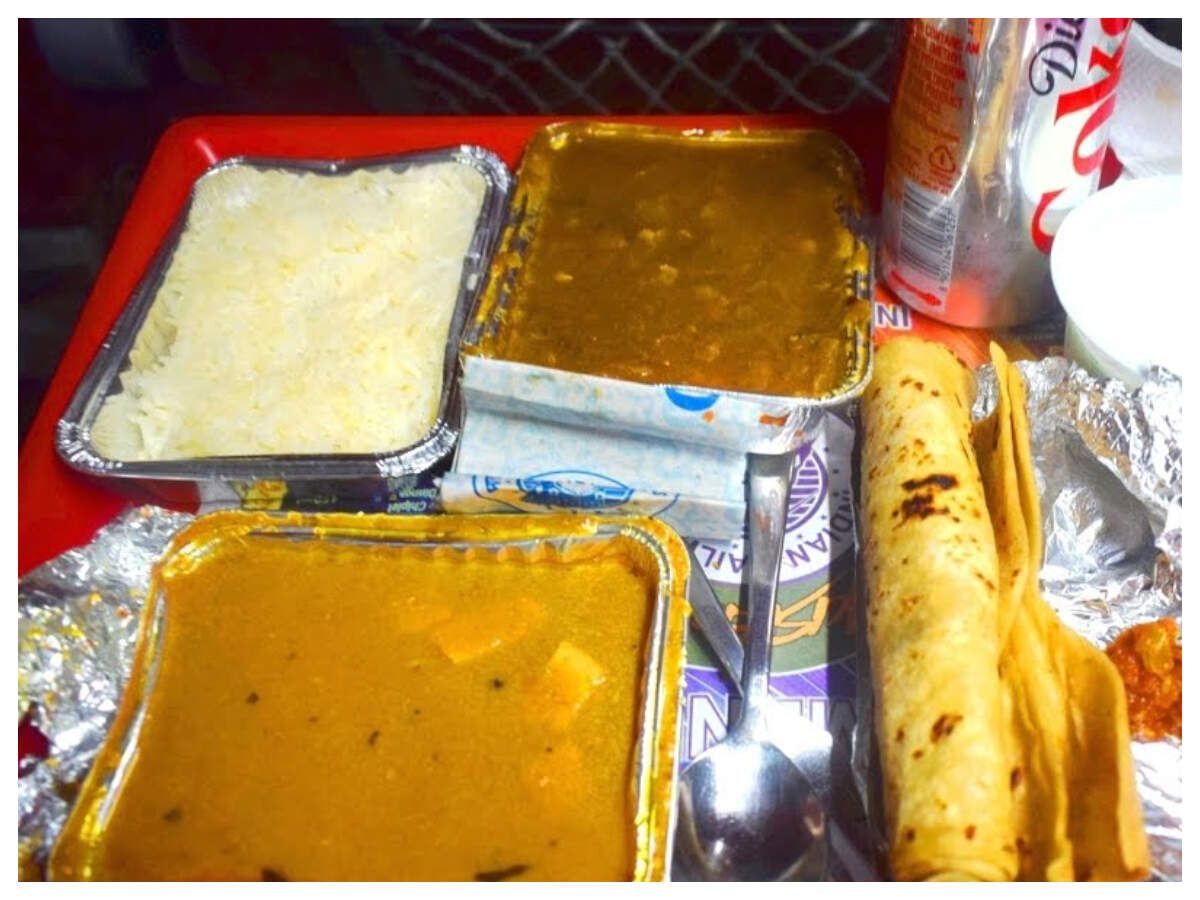 04/5

Why this step has been taken?
Piyush Goyal has acknowledged that the step has been taken after regular complaints about the quality of food served and the hygiene issues. It is expected that the new rules will streamline the catering services throughout the Indian railways. To keep it in flow, the third party audits will be conducted by IRCTC to check the quality of food on trains.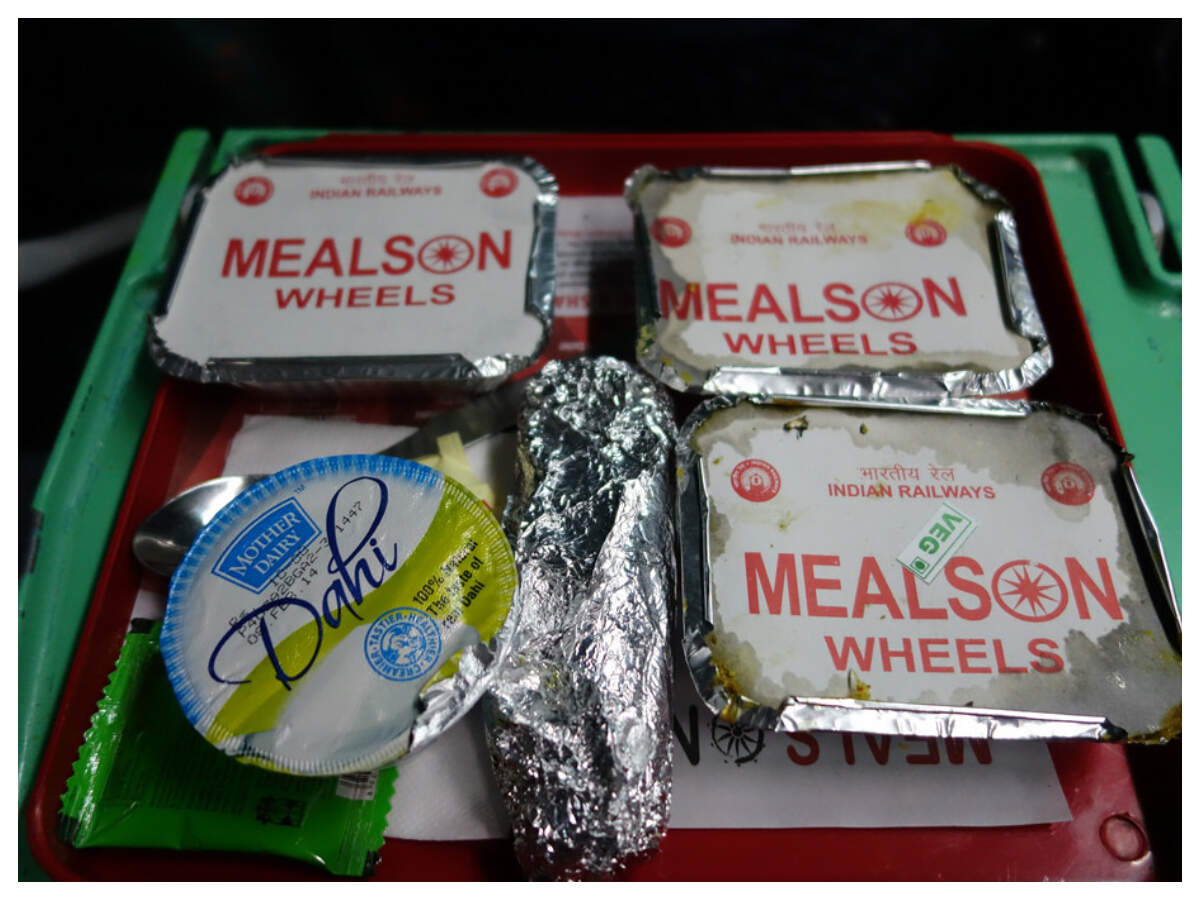 These steps are towards making our travel experience better and we as citizens of India, also need to make an effort towards building a cleaner railway by disposing of food waste properly in the dustbins.
Source: Indiatimes