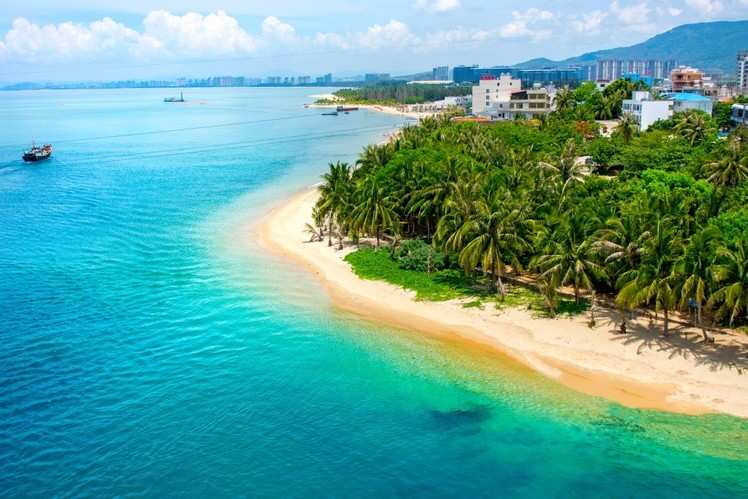 Credit: Getty Images
The next time you think of a beach holiday, think beyond Goa, Bali or Thailand, for there is a new place on the block. A destination that is an apt answer to the madding crowd of the more popular names, Sanya in China is just the place for you. The sparkling blue of the South China Sea here is stunning, to say the least, perfect for a solo trip, a quick romantic getaway or even a beach wedding of your dreams. Believe it when they call Sanya 'Hawaii of the East', and we will tell you why.
Solitary beaches

If solitary beaches are something that you are scouring for, Sanya has plenty to offer to you. Most of the beaches in Sanya, especially the ones at Yalong Bay are sans any crowd. Here, you can soak in all the sun that you want, away from the cacophony that is a feature of most of the beach destinations.
2. The best of luxury stays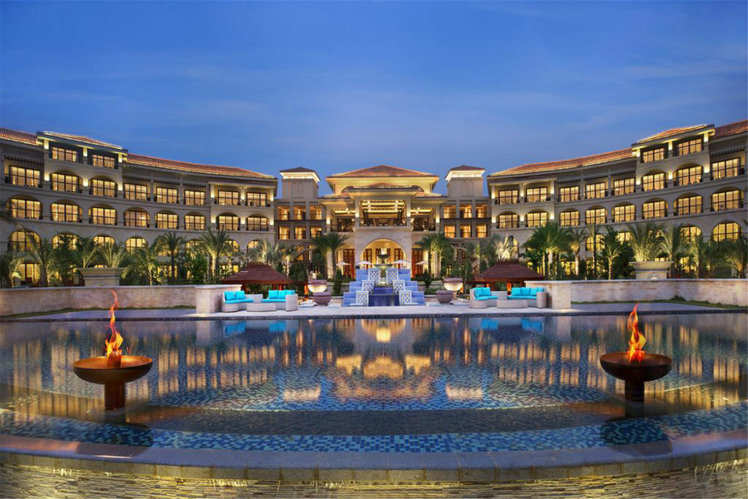 Sanya, as a fast-growing tourist destination, is now home to some of the biggest names in the world of luxury accommodation. If you are keen on having a no-hassles, plush, luxurious vacation, Sanya will keep you happy with its lineup of hotels that has the likes of Atlantis, MGM, The Royal Begonia, Wyndham and many more.
3. Experimental cuisine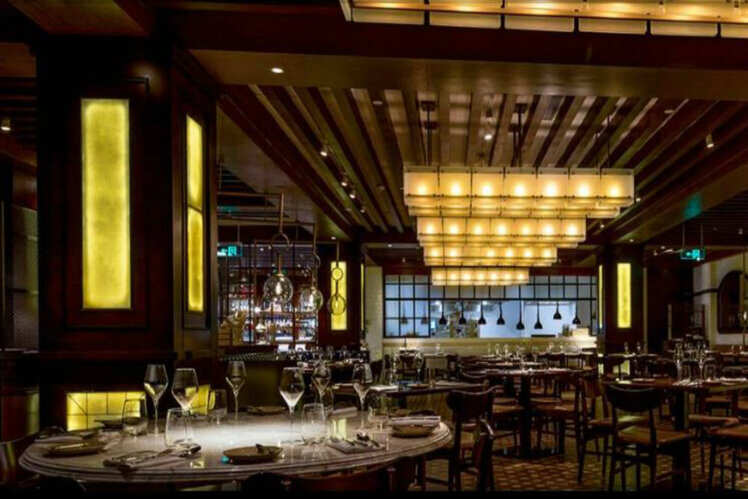 The foodies out there can say hearty cheers to a trip to Sanya, for this is the place for the best sorts of food experiments. While the street food at Dadonghai Square and Sanya First Market will keep your tastebuds craving, you can head off to Gordon Ramsay's Bread Street Kitchen & Bar at the Atlantis. Then, there is the good, old Mandarin Oriental's Fresh, Sea Pavillion, and, of course, Ritz Carlton's Sand.
4. Warm locals

It comes as a surprise that even with a clear language barrier, with hardly any locals speaking English, the people of Sanya come across as keen and warm. You ask for help, and you will have it. We had strangers booking taxis for us past midnight, the staff at restaurants using the best of our translation skills to get us perfect food and a lot more. Quite clearly, we were bowled over by the warmth of the locals here.
5. Affordable flights

While direct flights from India to Sanya might be a reality very soon, the flights even now are pretty much affordable and easy. Currently, return airfare from Delhi to Sanya via Guangzhou costs around INR 30000, which makes it perfect for a long weekend trip to beat all the crowd. Some advance thinking and you will save a lot more on the airfare as well as the stay.
6. A cultural dive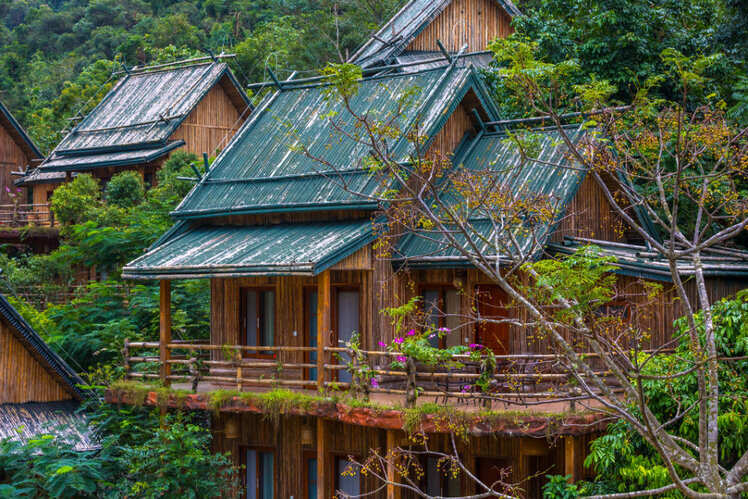 Sanya is a perfect getaway for anyone keen on a different cultural experience. Like most of Hainan, Sanya is home to Li, a recognised ethnic group. In fact, the group is hailed as the largest minority ethnic group in Hainan. It makes for a very immersive experience as you take a peek into their culture, language, cuisine, music and more. In fact, a visit to the Hainan Binglanggu Li & Miao Cultural Heritage Park is an interesting feat, especially if you have kids in tow.
7. Adventures galore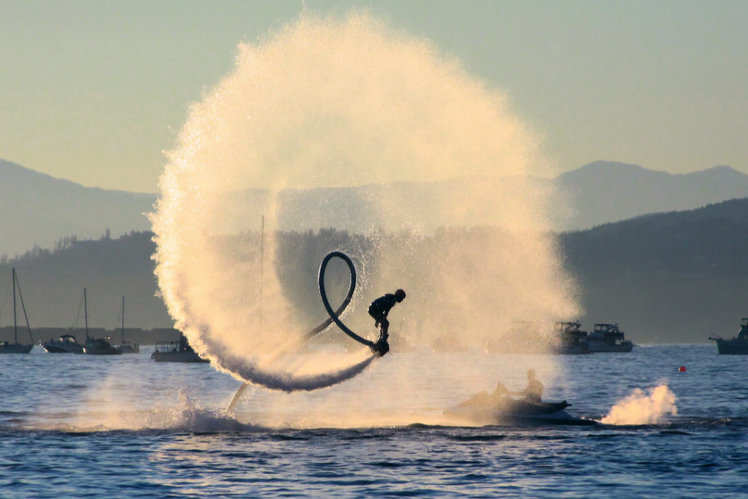 Credit: Getty Images
Wuzhizhou Island lies at around 30 km northeast from Sanya; you can hop on to a ferry to get here or check into one of the hotels as well. It is an essential pitstop for adventure lovers, for you can go snorkelling, scuba diving, as well as flyboarding. If you are not a water baby, head to the Yalong Bay Paradise Forest Park that also boasts of the now-famous Glass Bridge. A walk on this one will let you know what a bird's eye view really is! Do not miss.