Brain being the central unit of the body is sometimes ignored the most. We generally tend to curate our everyday diet either around foods that aid in weight management or foods that heal a specific health issue. Brain foods are generally not a part of our everyday diet schedule and therefore it hampers our productivity, memory power and efficiency as we grow older.
So, if you are having issues in memorizing something or cannot focus on normal day-to-day happenings, or you are feeling that others are sharper and smarter than you, then all these clearly indicate that your brain is not getting enough of nutrients to boost its abilities and function efficiently.
To keep your brain active and sharp you must make it a point to include a balanced diet focusing on brain-power boosting foods. Here's a list of foods, which you can include in your daily diet to boost your brain health: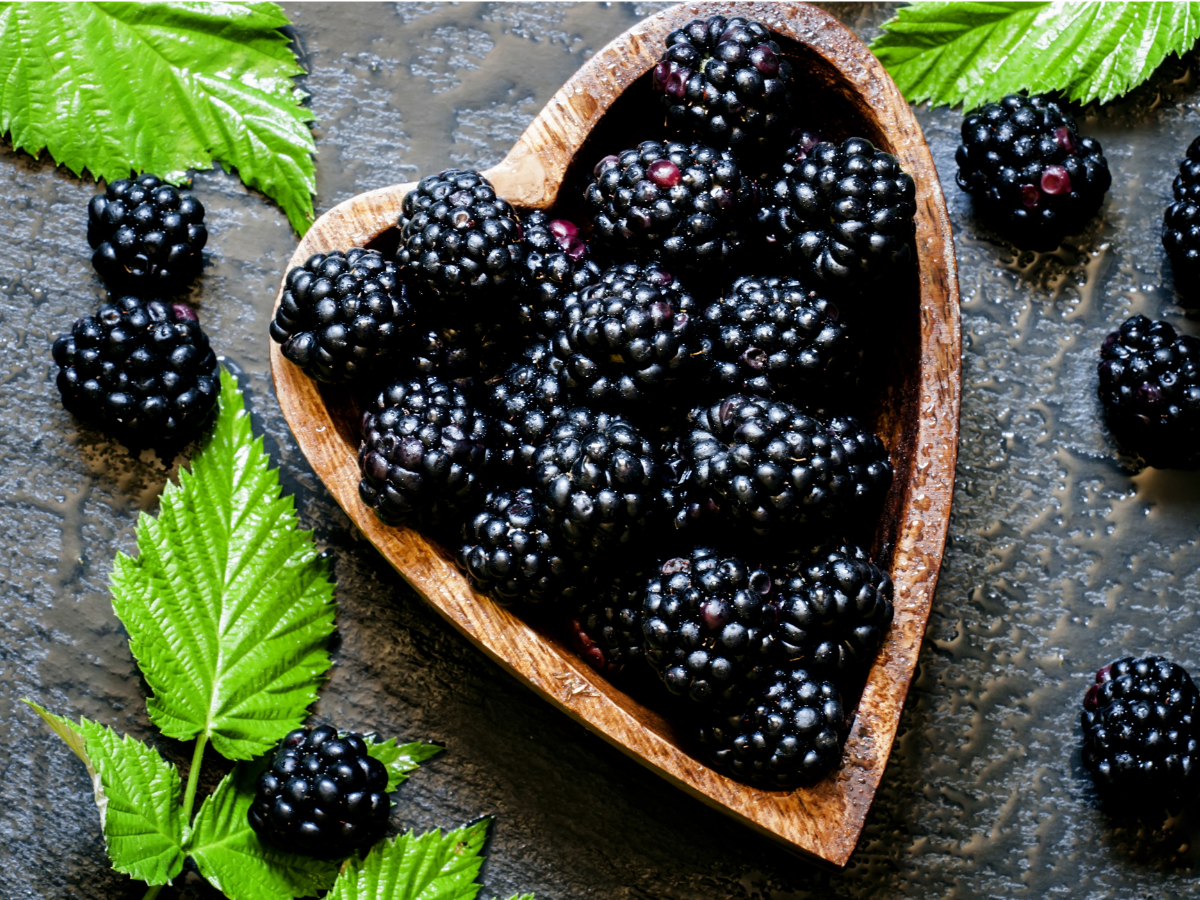 Blueberries
Blueberries are the powerhouse of antioxidants which help in fighting free radicals and thus, preventing radical damage and oxidative stress. Due to the presence of plenty of anti-inflammatory properties blueberries help in keeping neurodegenerative diseases at bay. Antioxidants are needed for delaying the brain ageing and boosting your memory power.
Fatty fish
Consumption of fatty fish such as salmon and tuna helps in the growth and development of brain functioning. Also omega-3, vitamin D, calcium etc present in these foods help the cerebral cortex by making it sharp and steady. This aids the cortex in the dispensation of sensory information faster.
Oysters
Some specific sea foods such as oysters are filled with zinc and iron that help in boosting memory and making it sharp and strong. These nutrients will help you in improving your concentration thus, making you more productive.
Nuts
Walnuts are the best brain-boosting nuts, it is filled with omega-3 which is essential for maintaining and developing overall brain health. It is also linked with improving memory power. Omega-3 and vitamin E present in various nuts can improve brain health in patients who have Alzheimer's or any cognitive impairments.
Tea
Tea is everyone's cuppa of relief during a stressful day. A cup of hot steaming tea rejuvenates your brain due to the presence of catechins that relaxes your nerves and makes you feel stress-free.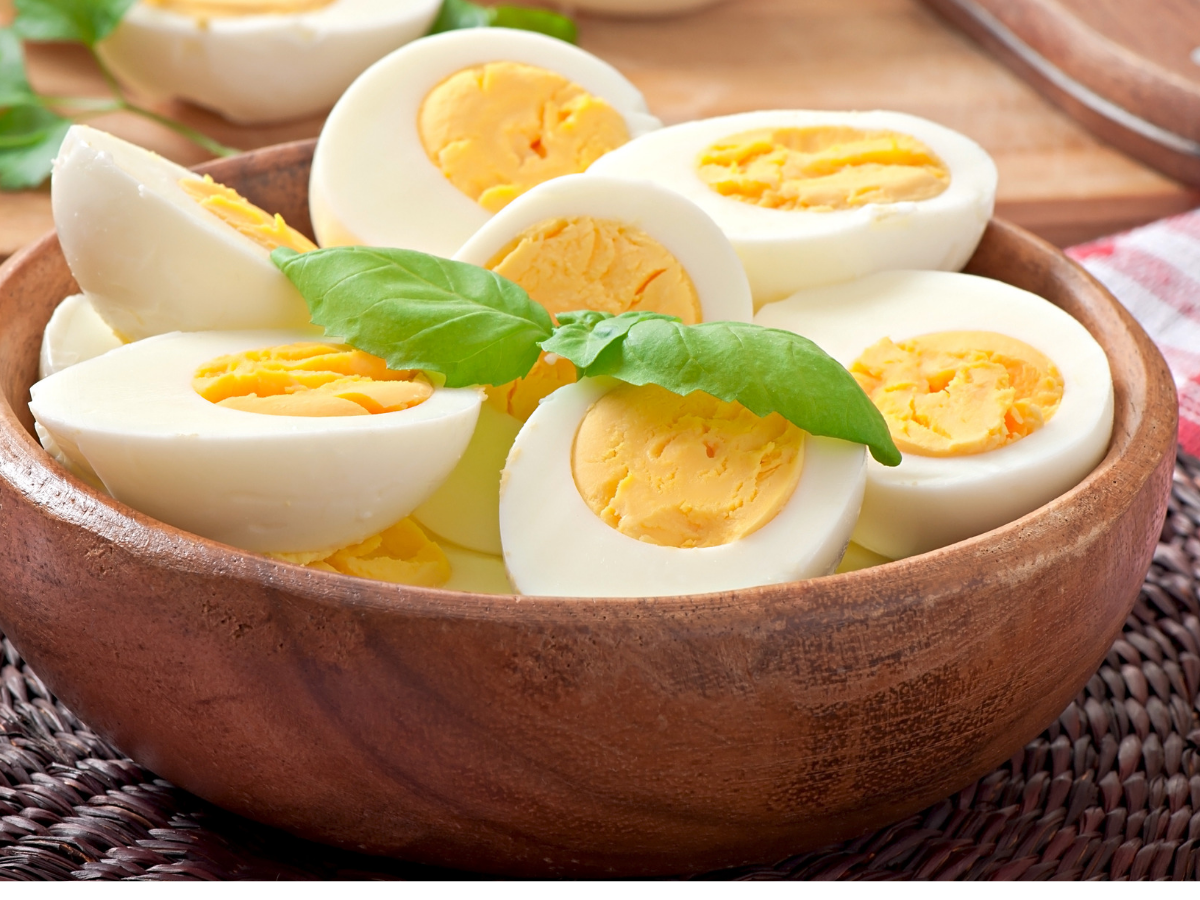 Eggs
Eggs are rich in various essential vitamins and minerals that aids in building and developing brain cells. The vitamin B12 and choline present in eggs are known to boost memory and helps you remember things better.