India is the land of beautiful temples that are not just places of worship but also centres of art, culture and charity. They have not just supported and nurtured the religious beliefs of people since hundreds of years, but have also been economic centres sustaining communities around. One special thing that all temples have in common is the Prasads they offer. But not all of them have common Prasad. Yes, each temple has a special offering to the Lord and some of these are really unique. Sometimes there is an interesting story as to why a certain type of Prasad is being offered in a particular temple. Here are some such interesting places you would want to explore.
02/10

Mata Vaishnav Devi, Katra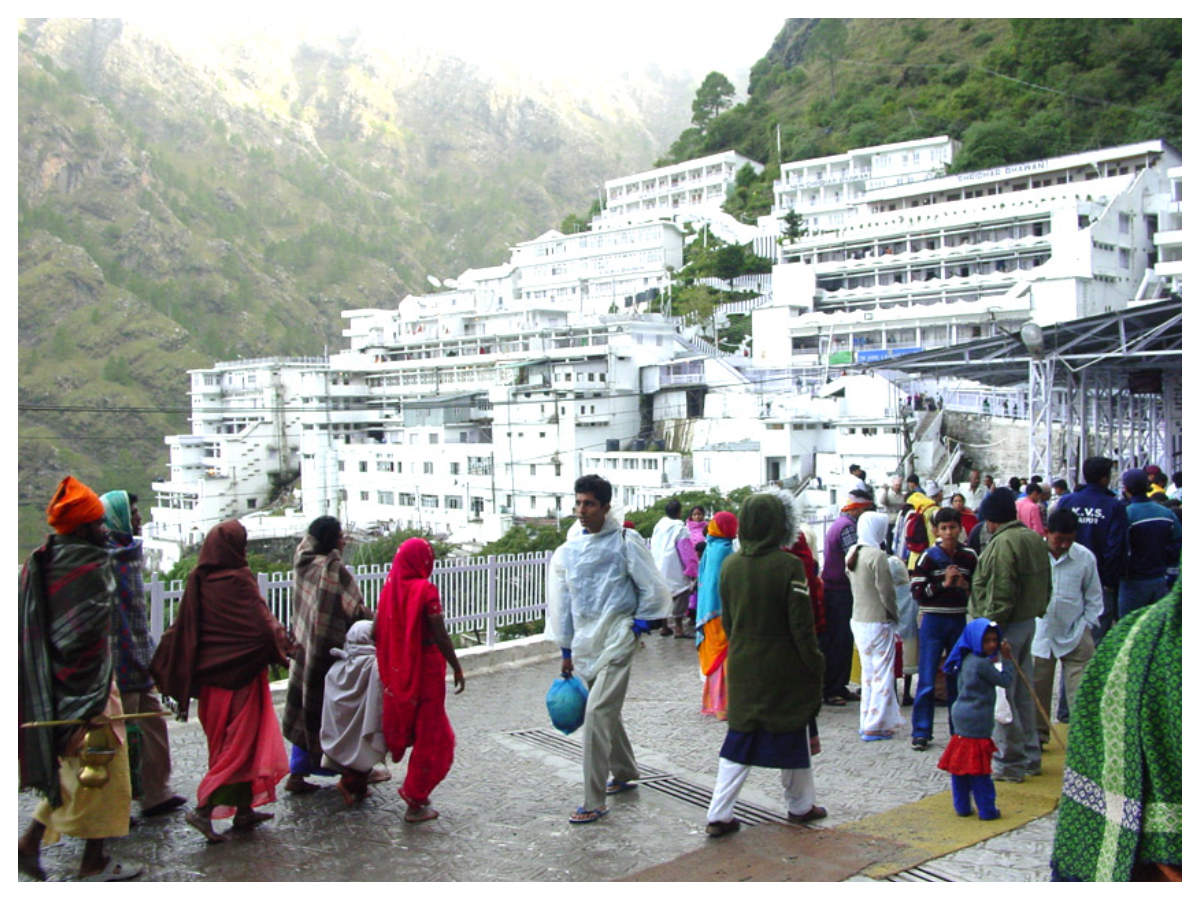 At this holy temple in Katra puffed rice, sugar balls, dried apple and coconut is offered as Prasad and the most unique part of the Prasad is the silver coin that the Shrine Board gives away. Also, the board follows environment-friendly practice of giving the Prasad in a jute bag. These traditional offerings are called Bhaints. Unlike most of the Shaktipeethas where there is a tradition of offering Bali or animal sacrifice to the Goddess, here the offerings are purely vegetarian and sattvik.
03/10

Jagannath Temple, Puri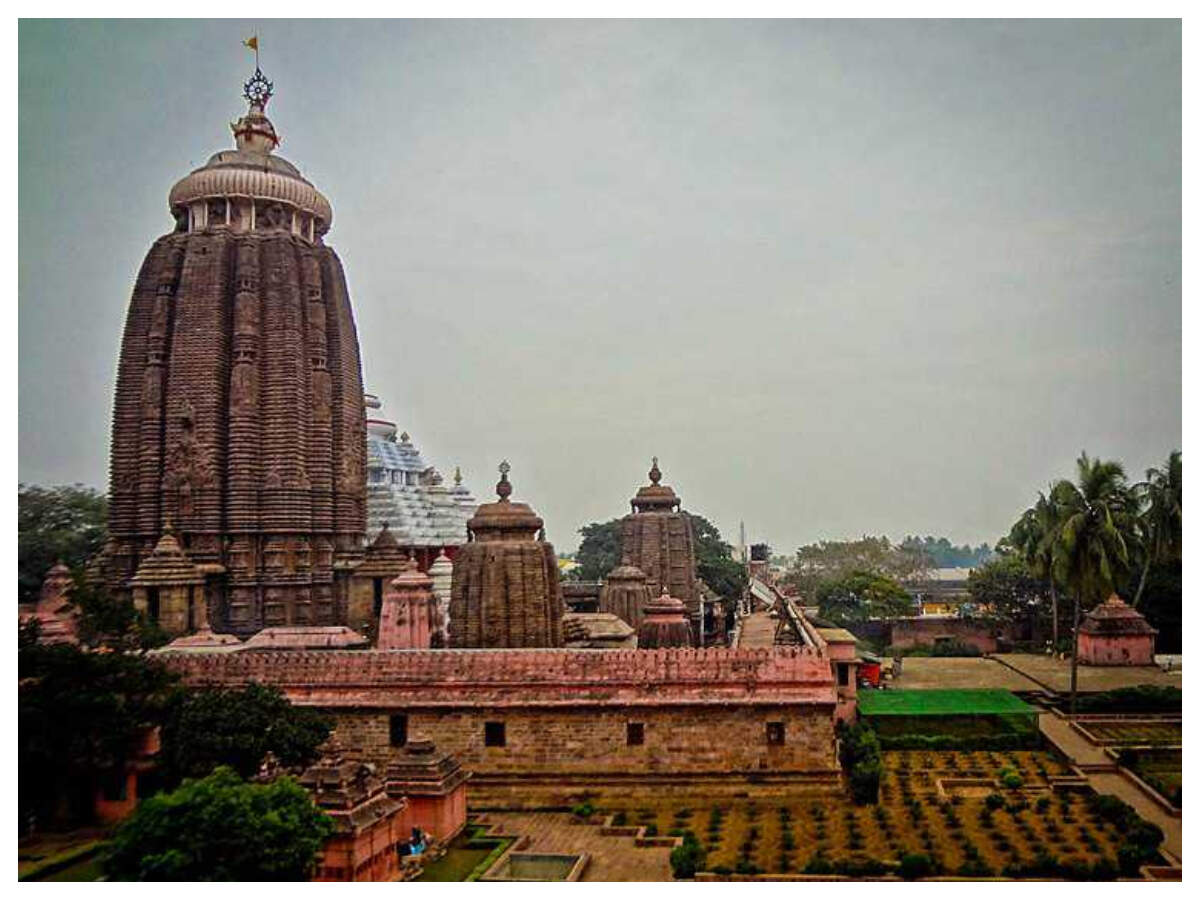 If we go by the 'Skanda Purana', Lord Jagannath redeems the devotees by permitting them to partake the Mahaprasad, to have the darshan and to worship him by observing rituals and by the offering of gifts. At Jagannath temple, Mahaprasad is treated as 'Anna Brahma'. Here, the Mahaprasad is prepared in the temple kitchen in earthen pots using firewood as fuel. According to historians, it is believed that when the steam cooked food is carried to the Lord in slings of earthen pots no essence can be smelled from the food but when the same is carried back to the sale point (Anand Bazar) after being offered to the Lord, a delicious smell spreads, to the pleasant surprise of the devotees. It is believed that after this food is blessed by the almighty.
READMORE
04/10

Tirupati Temple, Tirupati

The world famous SriVari Laddu is the 'Prasad' offered as Naivedhyam to Venkateswara at Tirumala Venkateswara Temple. The history of this practice goes back to August 1715, when the trend of offering laddu to Venkateswara at Tirumala Venkateswara Temple started as a sign of good fortune and prosperity. Made at special kitchen called 'Potu' with gram flour, cashew nuts, cardamom, ghee, raisins and sugar, this laddu was registered as Geographical Indications under the category foodstuff under the GI Act 1999. The Laddus are prepared by special priests called 'Achakas'.
05/10

Shrinathji Temple, Rajasthan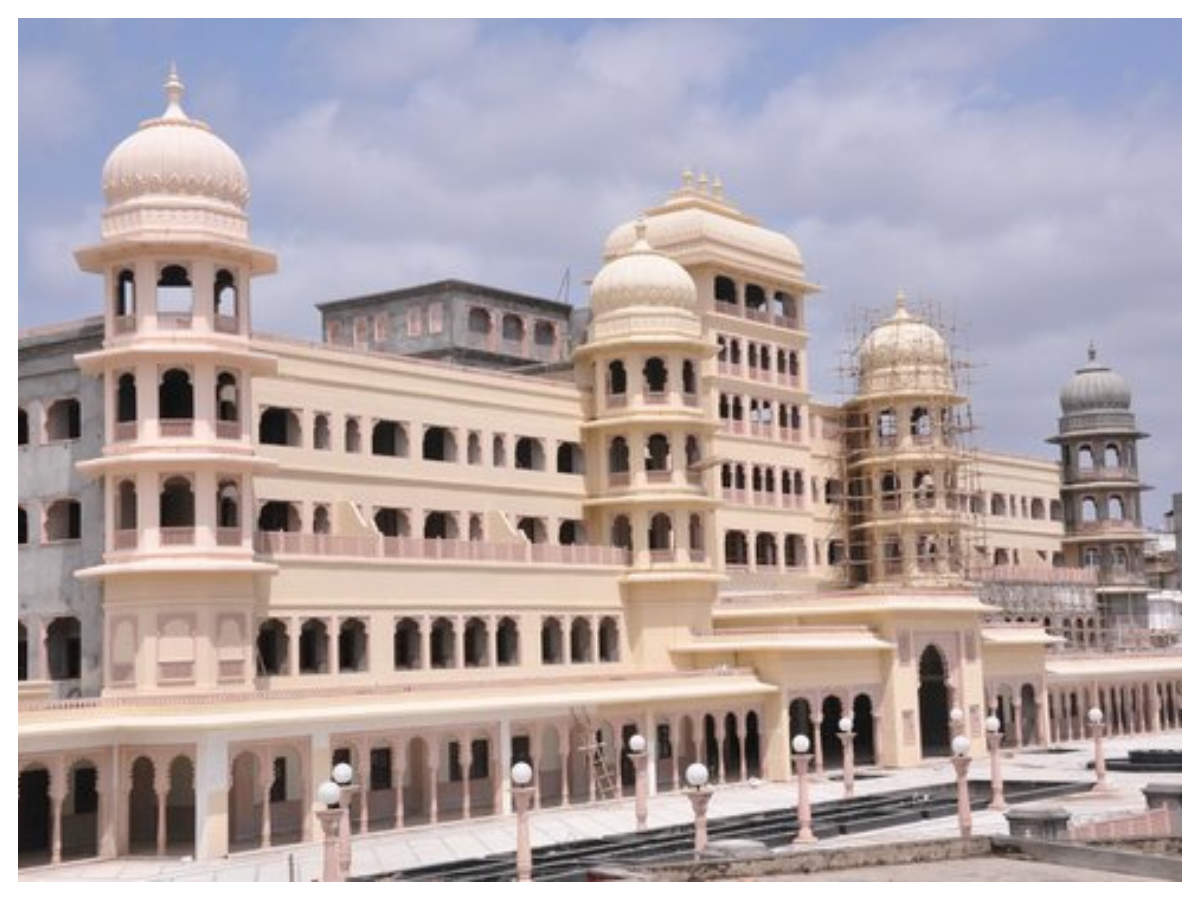 This temple in Nathdwara, Rajasthan, is devoted to the deity Shrinath where Prasad is Mathadi, a type of deep-fried pastry, which is then dipped into a well of sugar syrup. 'Thor', a savoury variety is available for those who don't have a sweet tooth.
06/10

Parassinikkadavu Temple, Kannur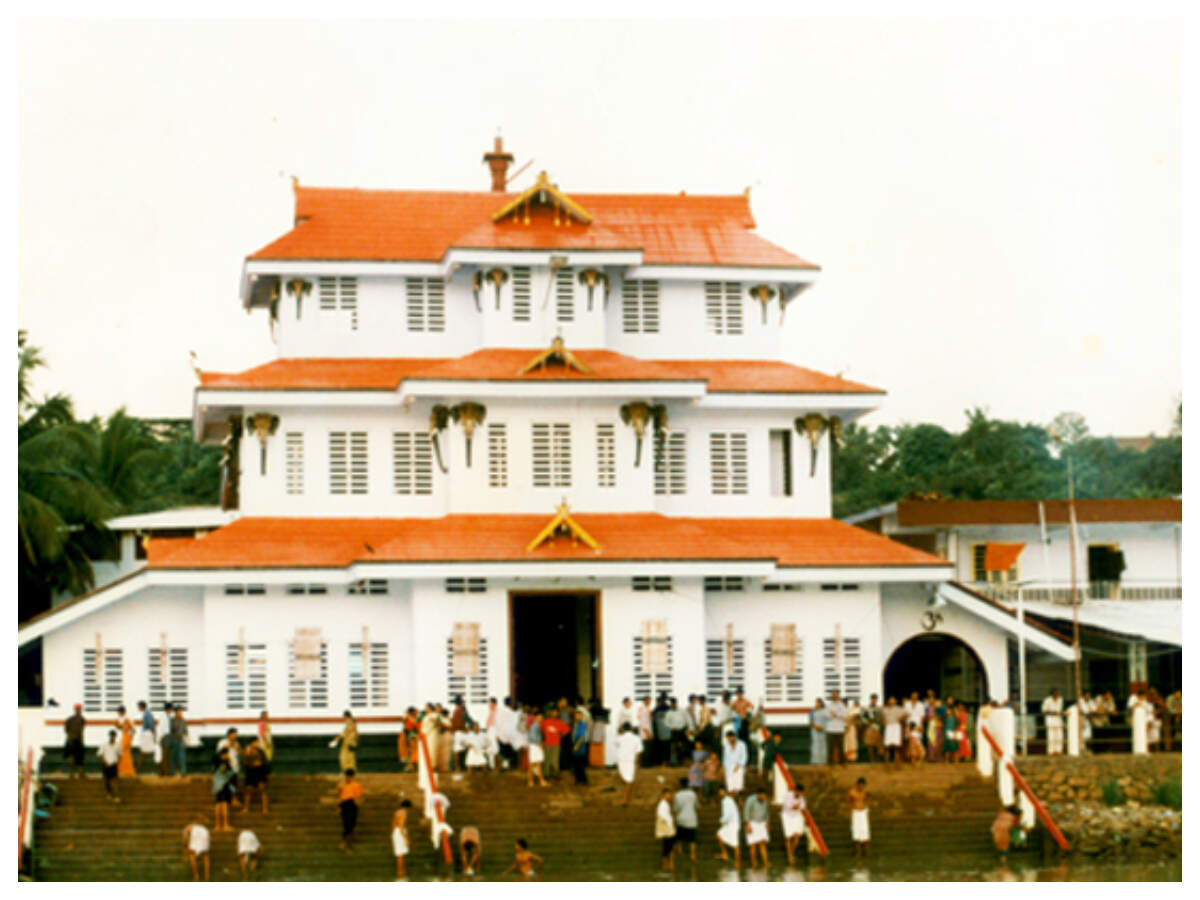 This heritage temple of Kannur is world famous for its offerings to the deity that includes fish, toddy and even bottles of liquor. After the daily puja, all these items are served to the devotees as prasad. Green gram and coconut pieces are also distributed to the devotees here.
07/10

Chinese Kali Mandir, Kolkata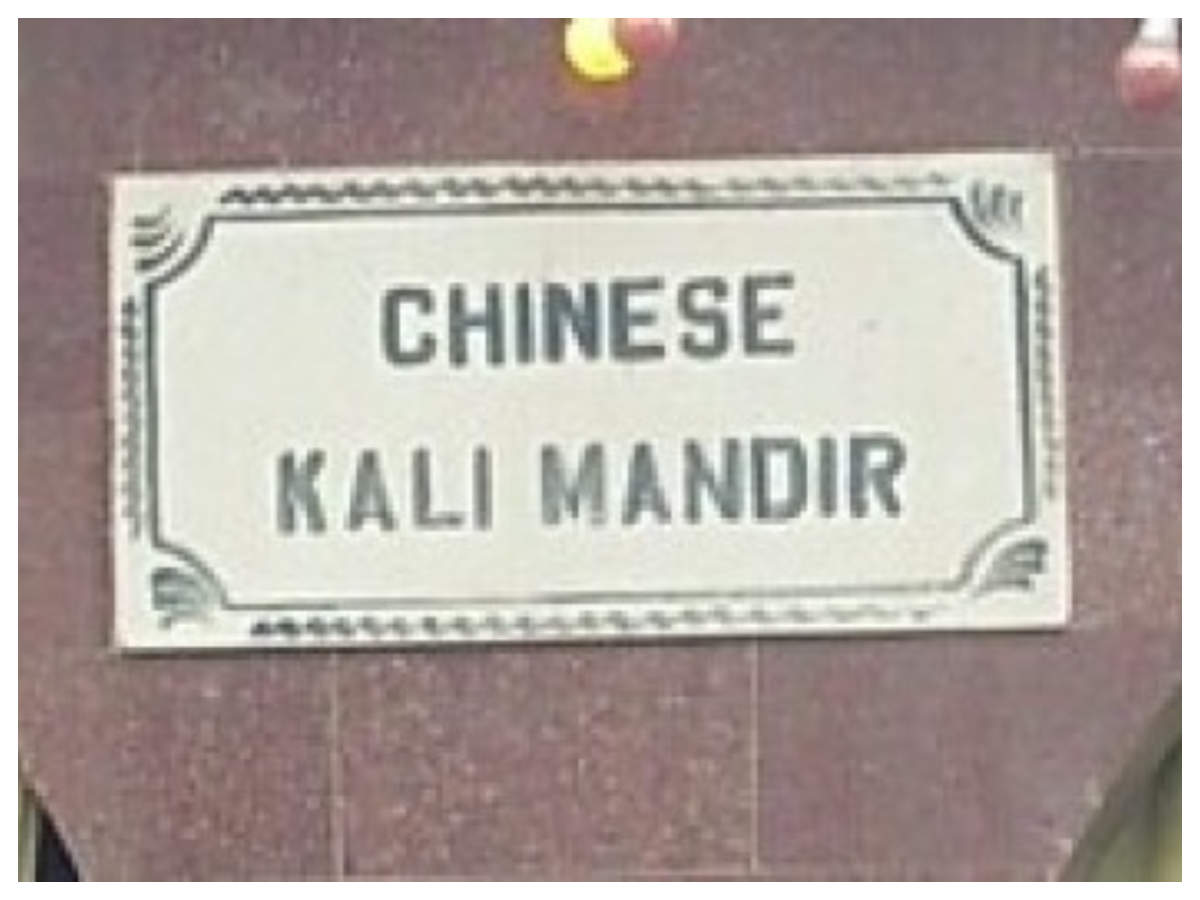 As the name suggests, the mandir serves Chinese noodles, chop suey, rice and vegetable dishes as a bhog at the feet of the goddess. In Kolkata's Tangra (Chinatown) area, this temple is an example of assimilation, unity and acceptance and is truly worth a visit.
08/10

Khabees Baba Temple, Sandana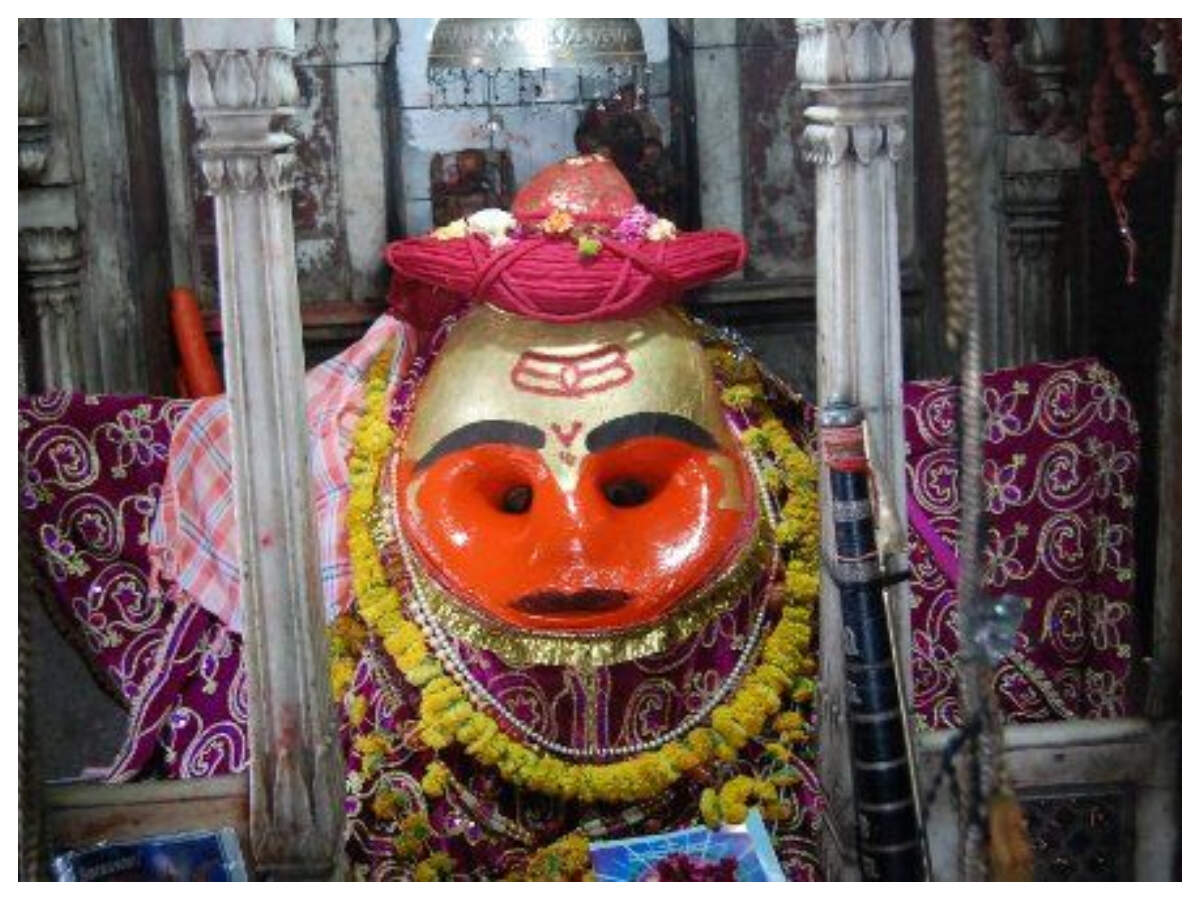 Locals say Khabees Baba was fond of liquor and whatever he used to say under its influence proved to be true. According to locals, the temple was built around 150 years ago in memory of a saint named Khabees Baba, who devoted his life worshipping Lord Shiva in Sitapur. "It is believed that Khabees Baba died in the Sandana forest while worshipping Lord Shiva. So, in order to pay homage to their guru, Baba's disciples constructed the temple at the place where he died," Shyam Babu Saini, a teacher and resident of Sandana, told media. The temple is popular not only amongst the locals in Sitapur; devotees from different parts of Uttar Pradesh and elsewhere to visit the temple.
09/10

Baidyanath Temple, Deoghar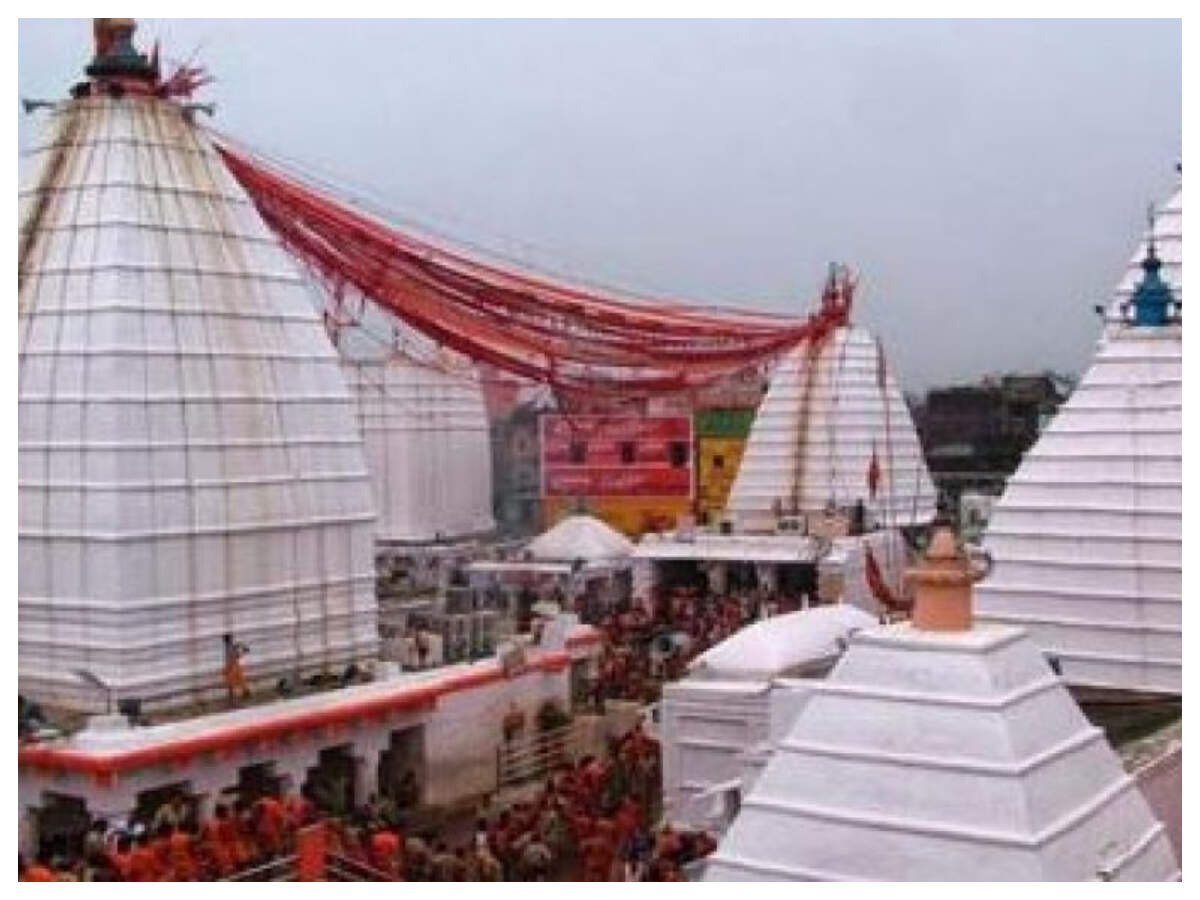 The city is devoted to Lord Shiva and the daily ritual of offering milk to the holy Shivling at Baidyanath temple and the evening aarti is something that you should not miss. Here, the Prasad includes varieties of peda and flattened rice that comes in various fragrances and flavours along with sugar balls.
10/10

Banke Bihari, Vrindavan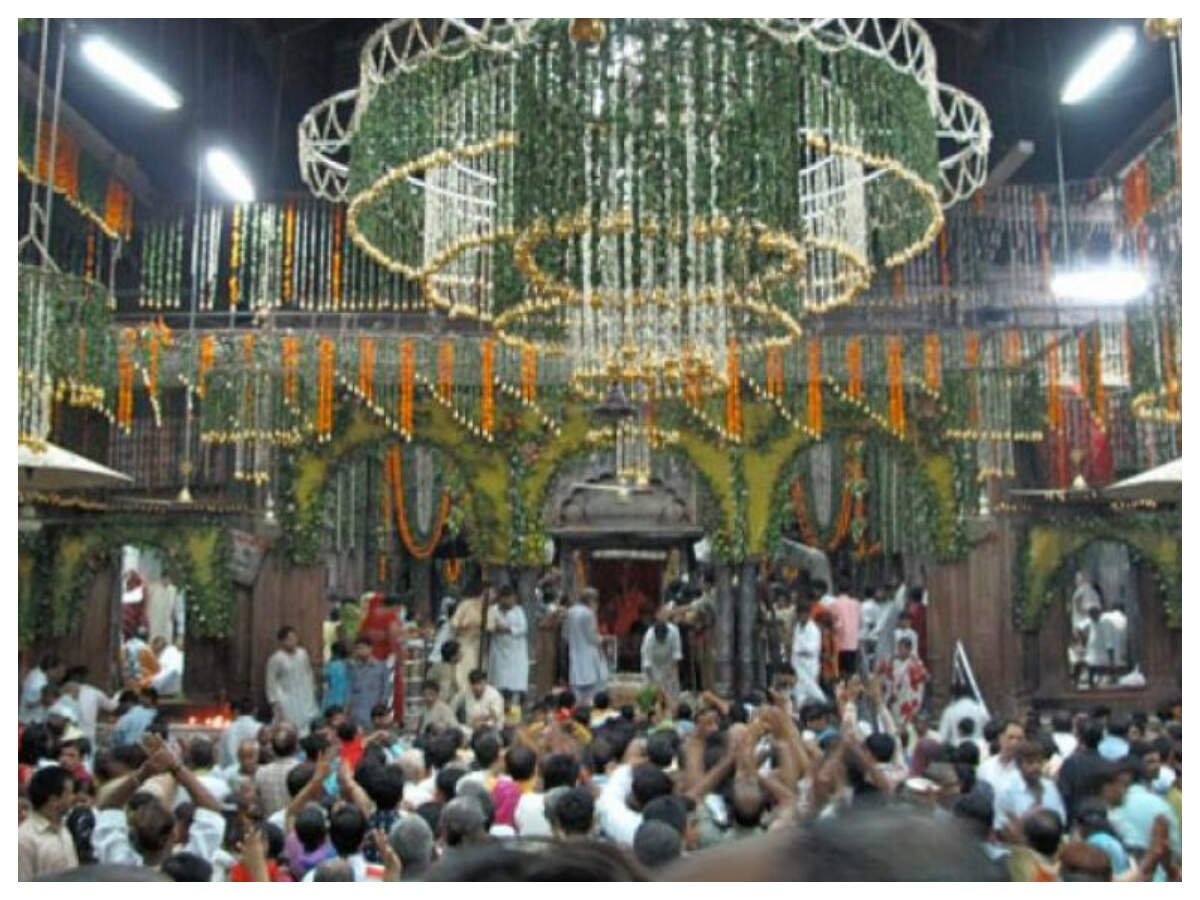 The holy land of Vrindavan is all about milk and milk products. Many people are not aware that the first Bhog of the day served to Lord Krishna is called 'Bal Bhog', which consists of kachori, sukhi aloo ki sabzi and besan laddoo. Apart from this, the famous Prasad of the holy place that is served in small earthen pot includes Makhan and Mishri.