Nestled in the Western part of India, Gujarat is lauded for its ancient monuments, coastline, white desert, forests, and many lesser explored destinations. The state is well-equipped to satiate hunger of its tourists with a wide array of culinary choices, so you won't tire of trying new cuisine. Despite this state has its own quirks. So, if visiting Gujarat as a tourist is on your mind, it would help to be equipped with the dos and don'ts for a better experience.
Avoid summer and monsoons

Gujarat is hot in summer and it receives a good amount of rain in certain parts. So, to be on a safer side, plan your vacation between October to March. Besides, it is advisable to explore one region in one go, as Gujarat can be divided into five parts: Saurashtra, Saurashtra, Saurashtra, North Gujarat, and South Gujarat.
Go vegetarian even if you aren't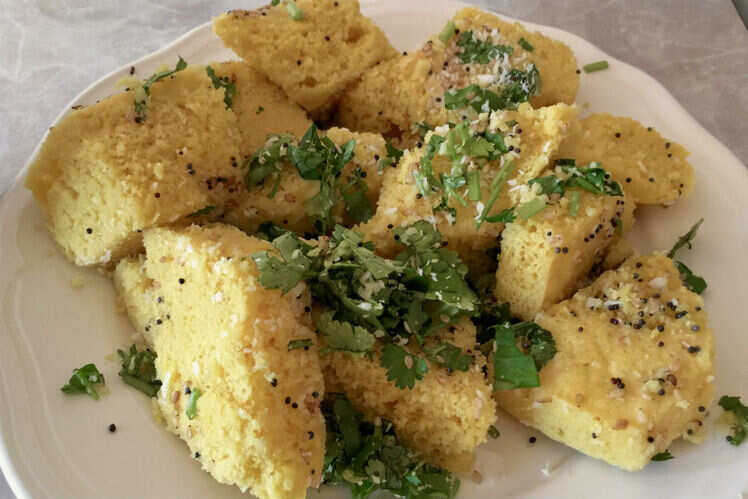 Gujarat has the longest coastline in India, and exports an enormous number of marine products. Yet, there are hardly any eateries in the state that sell non vegetarian food. So Gujarat is likely to disappoint meat loving tourists when it comes to its eating culture. Remember, even Domino's outlets in Gujarat had to remove non-vegetarian pizzas out of the menu. Nonetheless, there are many delish vegetarian cuisines eaten by the locals; try them for a good change, especially the delectable Gujju thali.
Do not travel on isolated roads

Sure, your friends living in Gujarat may highly talk about the state being a safe place for tourists. There is no doubt about Gujarat being safer than other Indian states; but, be sure to use your common-sense and avoid driving on isolated lanes after dark.
Rely on your own planning skills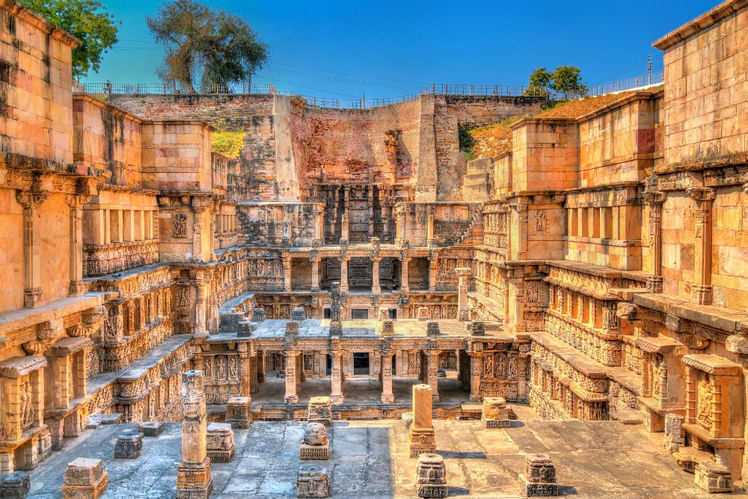 Surprisingly, there are hardly or no tour operators existing in Gujarat to arrange trips for tourists. Therefore, go ahead and plan your own trip by booking hotels, trains/flights etc. For commuting within the destination, book a cab from the hotel or ask a reliable contact to do it for you before your arrival. In addition, try to communicate with the locals in Hindi as much as possible; English is not a favourable language among the Gujaratis.