Recently, the Jammu and Kashmir Government suspended water rafting in Kashmir until further notice. While issuing this order, the Tourism Director said that rafting policy will remain suspended until proper safety mechanism is put into place.
The suspension order comes in the wake of two fatal accidents that took place during rafting expeditions in Pahalgam area, in which three people lost their lives.
The said order further states that in the interest of administration and safety of tourists, it is declared that all the activities related to rafting in Pahalgam and Sonmarg will remain suspended till technical guidance or proper mechanism is put in place at all these locations. The order further states that concerned officers will ensure implementation of the order in letter and spirit and report compliance.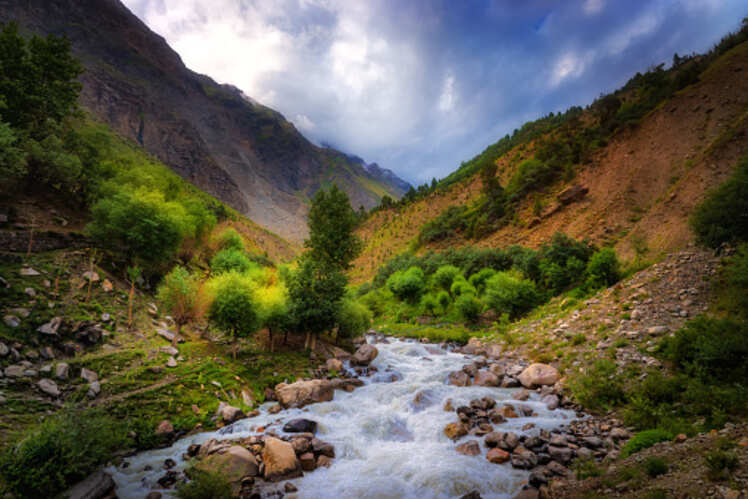 Credit: Getty Images
Pahalgam, located away from the chaos of the city, is a place for those who would want to spend some time in tranquillity. Not just the scenic majestic mountains gracing its background, the dreamy clouds surrounding it will engulf you in its magic. So, even if the water sports have been suspended in this region, there are quite a lot of other options that will motivate you to push your limits and experience something new. In fact, Pahalgam has something for every type of traveller.
Then, there are many places in and around Pahalgam that await you with their movie-like settings, and will enthral every bit of you. Moreover, places like the Betaab Valley, Aru Valley, Baisaran, Chandanwari, Sheshnag Lake should also find a place in your itinerary without any doubt.