Paradise found
Sri Lanka is a nation of boundless beauty, so romance is definitely on the cards at places to visit in Sri Lanka. The nation is known for its spectacular seaside wonders, and nature's blissful paradise. Going to Sri Lanka means findings nature's treasure trove, and experience the wonders of the sea, plus the Lankan cuisine is quite something, especially if you are a seafood lover. Here is a pictorial guide to the beauty of Sri Lanka.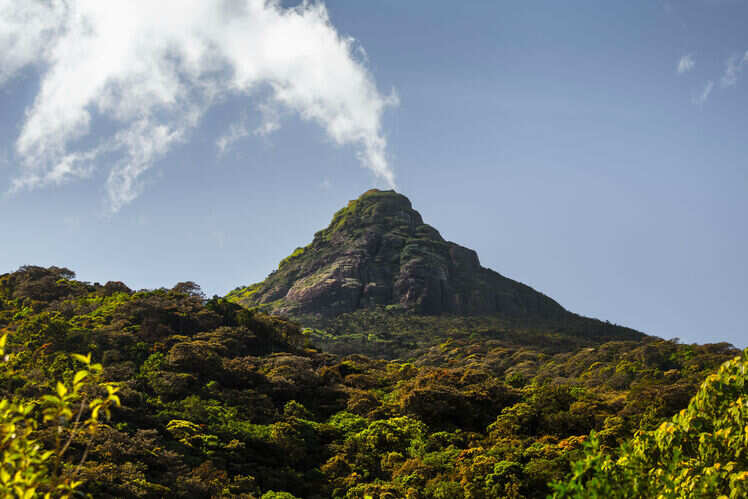 Credit: Getty Images
Adam's Peak
A mountain peak that appeals to every religion, Adam's Peak is located in the southern reaches of the Central Highlands. The most interesting thing to see here is the Sri Pada, or the Sacred Footprint. It is not an easy climb, but you will probably get to see the best views you have ever seen.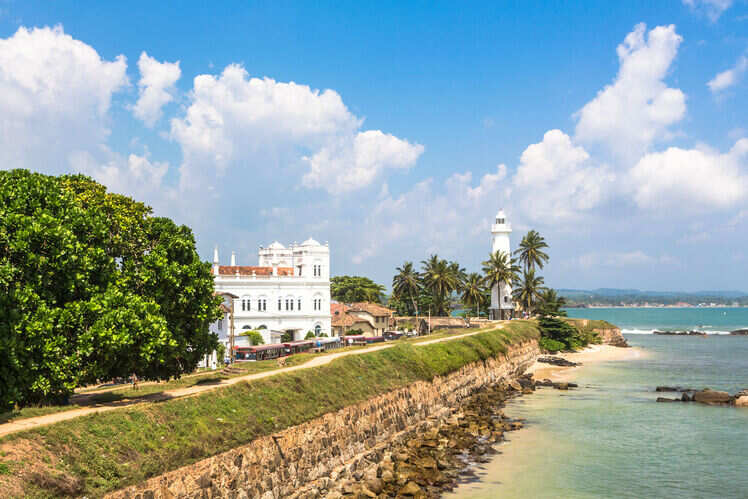 Credit: Getty Images
Galle
A coastal city, 130 km away from Colombo, Galle is known for its Dutch architecture. Boutique hotels, old houses, and shops abound, Galle is a romantic getaway from the capital of the country. Here you can chill out at the beach, or enjoy aquatic experiences.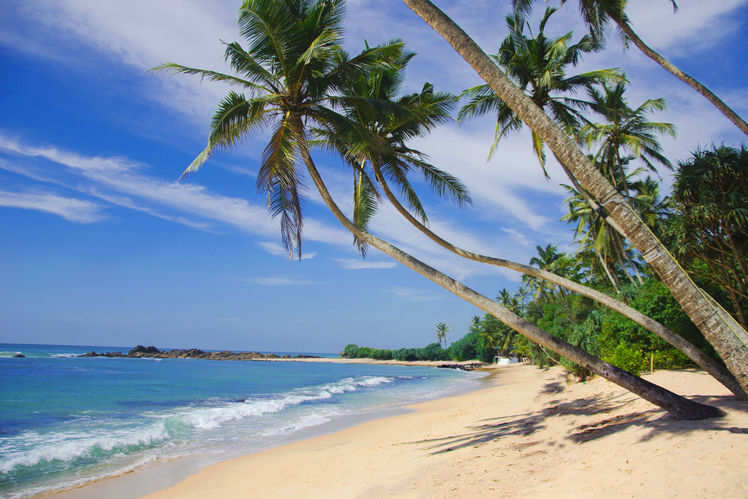 Credit: Getty Images
Hakkiduwa
A seaside paradise, Hikkaduwa is for those who like to live it up. The beach offers a pristine experience, but then there are some plush hotels and nightclubs in this area, making it a much revered destination. So nightlife is abuzz here!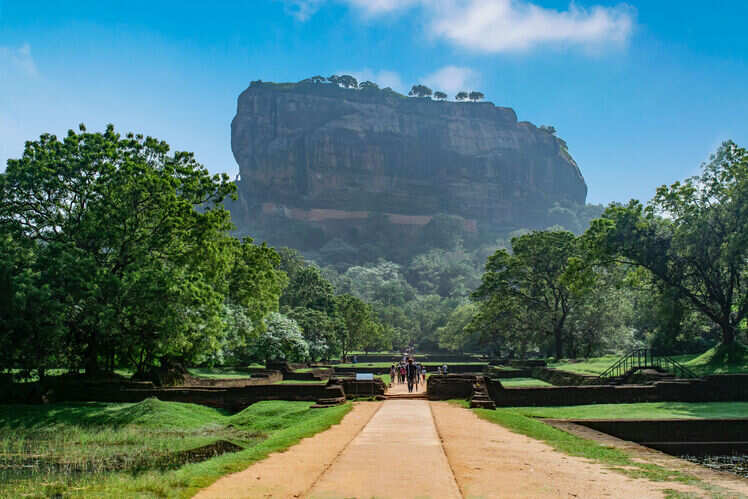 Credit: Getty Images
Dambulla
A large town that is known for its numerous cave temples, Dambulla can be especially interesting for a lot of curious travellers. You have statues, murals, and shrines here in Dambulla, and there are 153 statues of Buddha at a complex here.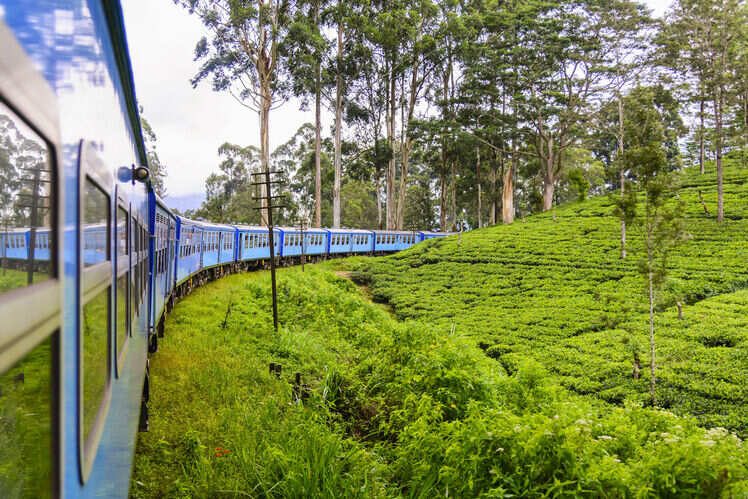 Credit: Getty Images
Nuwara Eliya
A hilly destination in Sri Lanka, Nuwara Eliya is known for its cool temperature, and tea estates. There are many natural wonders of this place, the most important of which is of course the tea gardens. You can opt to stay in a tea estate, and experience solitary bliss.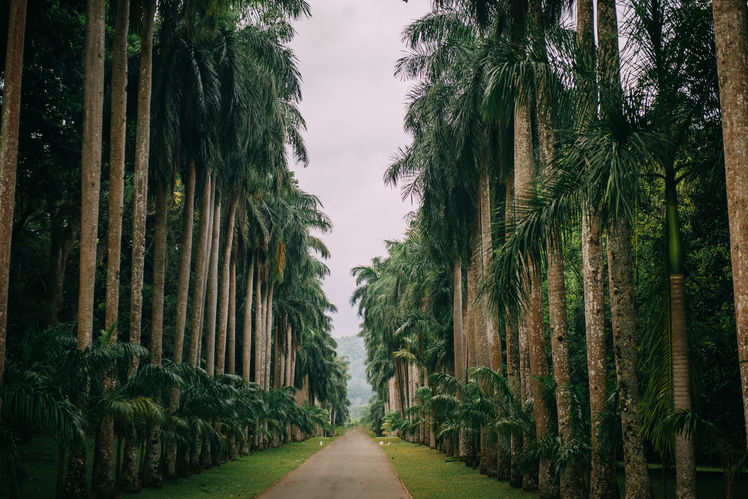 Credit: Getty Images
Kandy
A well-known destination in Sri Lanka, Kandy is picture perfect. A city surrounded by hills, with a lake right at its heart, Kandy is full of beauty and culture. If you want something other than the beach life, then this is probably it. Kandy is even better when it rains.