Summer time is Ladakh time; yes, to me the two are synonymous. Take away Ladakh from summers and I would not want the winters to end. Brutally honest. A Ladakh trip is what summers come for, as long as you do not have skiing somewhere in Alps on your mind; even with that, I would probably not change my thoughts.
If you think you know of all the reasons and places to visit in Ladakh, time for a new (and more philosophical) viewpoint. From a new perspective, this is why you should visit Leh Ladakh in summer (or winter!) –
1) To witness how 'ancient' looks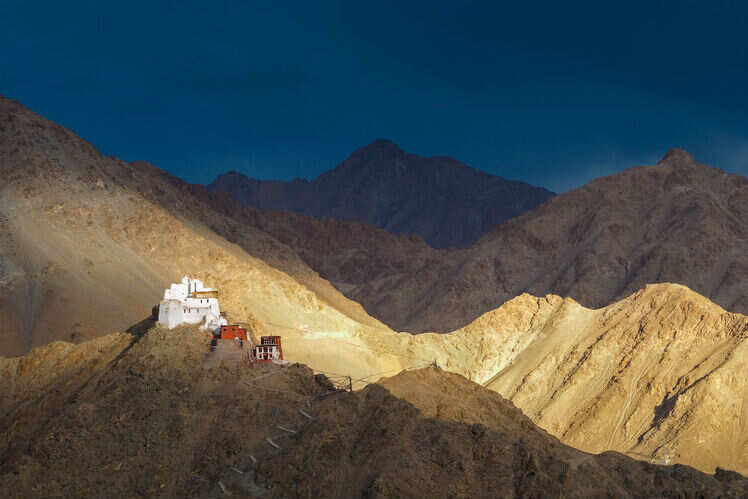 Credit: ThinkStock Photos
Centuries old monasteries in a terrain that looks nothing but inhospitable, you might just need to redefine the word 'ancient' once you've set foot in Ladakh. Time for a dictionary revamp.
2) To know a culture that is fascinating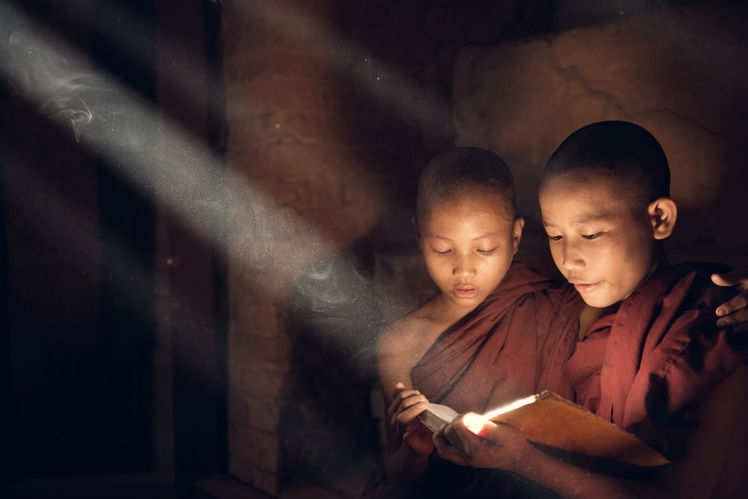 Credit: ThinkStock Photos
More than an exotic destination, as tell our movies, Ladakh is an experience for anyone with a flair for diverse culture. A largely Buddhist region, it will woo you with a cultural experience that is out of this world.
3) To know what a ROAD TRIP means!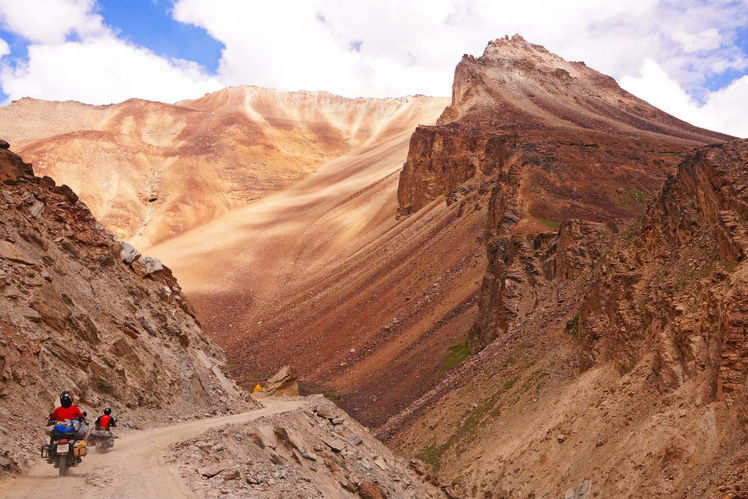 Hailed as one of the most arduous, treacherous, and coolest, road trips in the world, theManali – Leh road is nothing but a challenge. DO NOT underestimate the Srinagar – Leh road as well.
4) To know what miracles feel like!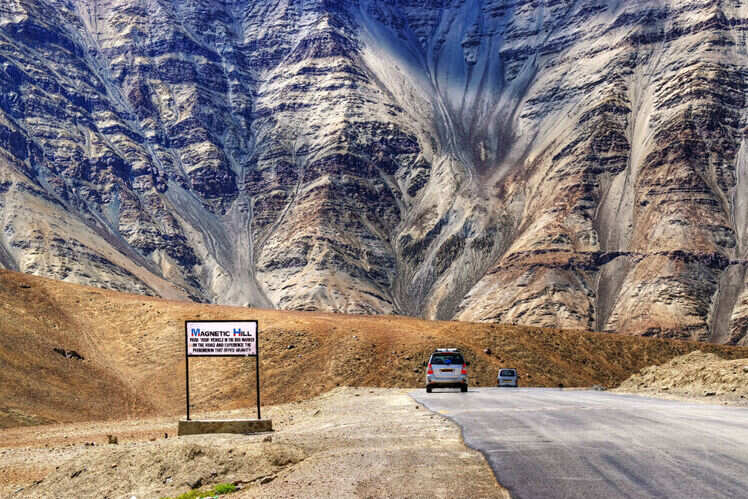 Credit: ThinkStock Photos
Right from Lamayuru (the Moon Land), salt lakes that freeze, and folk tales to stories about the Patthar Sahib Gurudwara much famous Magnetic Hill, Ladakh has places that are sheer magic. And miracles.
5) To WATCH nature in its truest form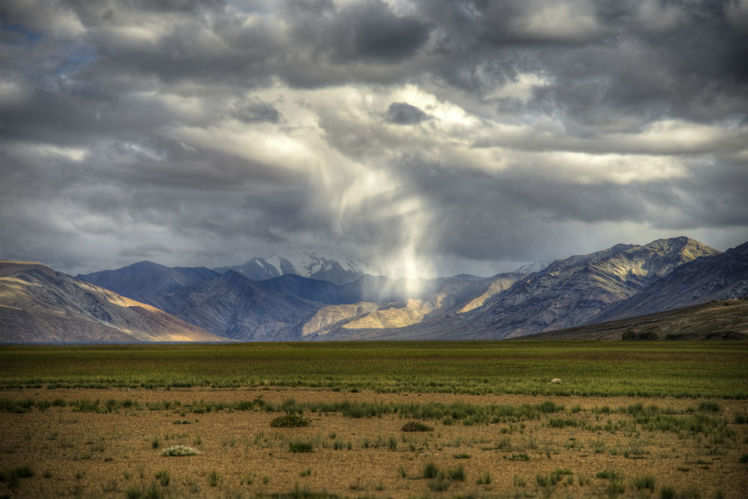 Credit: Getty Images
Storms chasing snow chasing lightning chasing desert-storms chasing rain chasing the Sun, Ladakh can be this and so much more with its astounding landscape and sudden weather turns. Nature is like that, just nature.
6) To understand MINIMALISM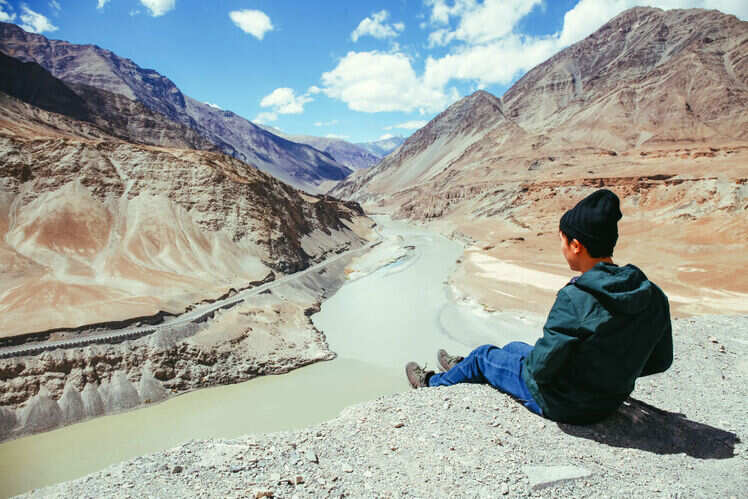 Credit: ThinkStock Photos
When in Ladakh, you do not need much. A land that doesn't grow much, a region that does not understand internet connections, power supply that can snap (and it does) any time, loo areas that are nothing but a hole in the ground, yet a population that stays happy and satisfied—Ladakh will teach you the art of minimalism, lessons that you'll never forget.
7) To embark on a Himalayan conquest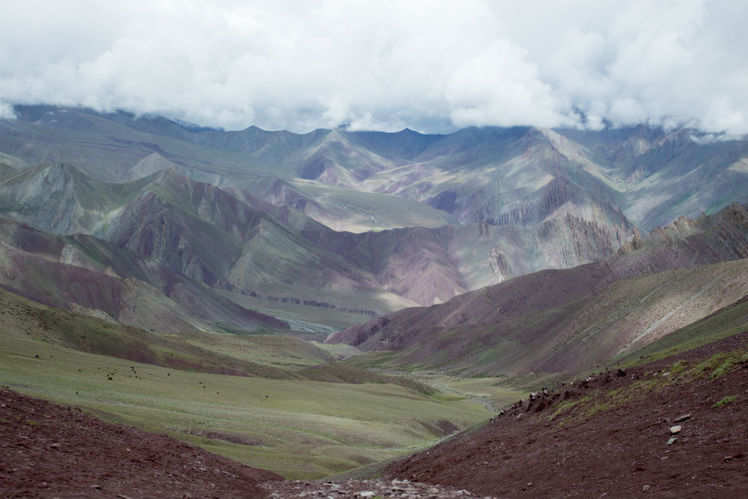 Credit: ThinkStock Photos
From Khardung La (hailed as the highest motorable road in the world) to Stok Kangri (20187 ft), Ladakh is nothing but challenges and conquest, if you really wish to call it that. This Himalayan land will test your limits, just in the right proportion though.
8) To fathom what EXTREME means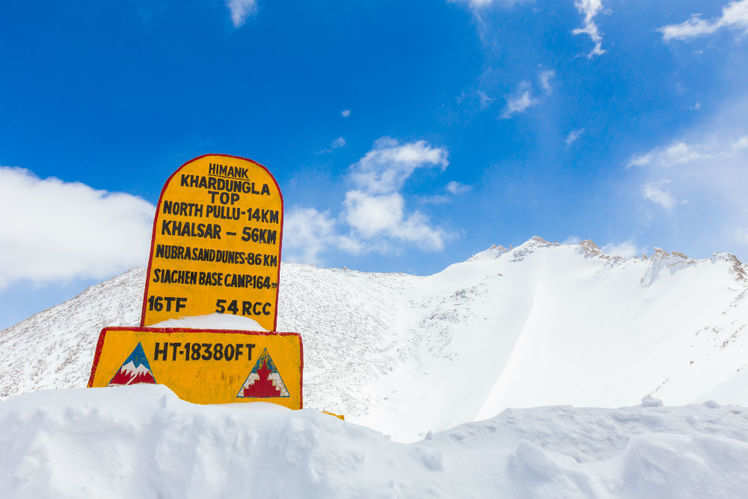 Credit: ThinkStock Photos
Ladakh has it; mercury plummets fast at night and will make your teeth chatter though you can also die of the harsh Sun in the day; home to (supposedly) the highest motorable road in the world; India's highest settlement; lakes at an unimaginable altitude of 4000+ metres and more—Ladakh is all kinds of extreme.
9) To REfocus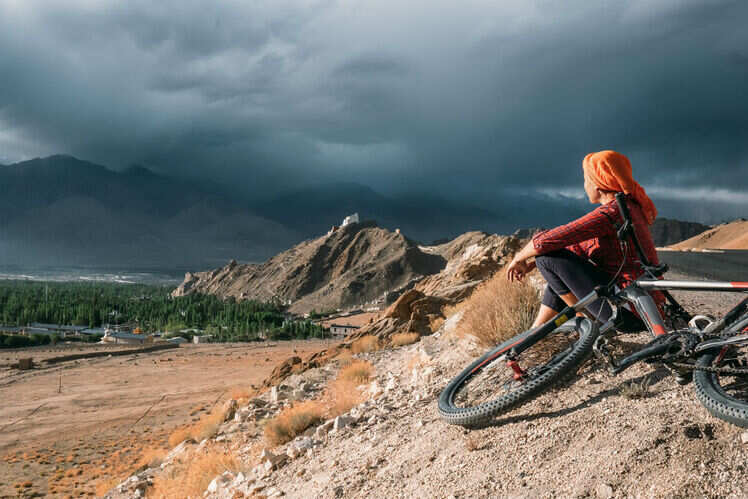 Credit: ThinkStock Photos
A favourite with me, for Himalayas are a fixation. If life has been dragging you down from all quarters, or you feel like being stuck in some sort of drudgery, Ladakh is the place to bring it all on track. A challenge in itself, it is a place that'll make you humble and full of gratitude for what all you have in the cities. You'll come back more patient and peaceful than ever.
10) For the love of winters!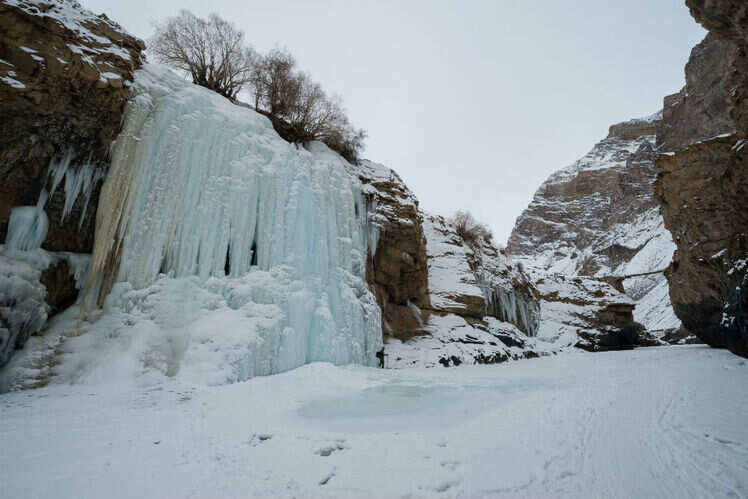 Credit: ThinkStock Photos
It might sound too extreme and harsh, yet spending a winter in Ladakh is all sorts of cool. Go trekking across a frozen river, watching India's only ice-hockey team at work, or melting snow to get water for a bath—a December or January in Ladakh can be your own Man Vs Wild secret.